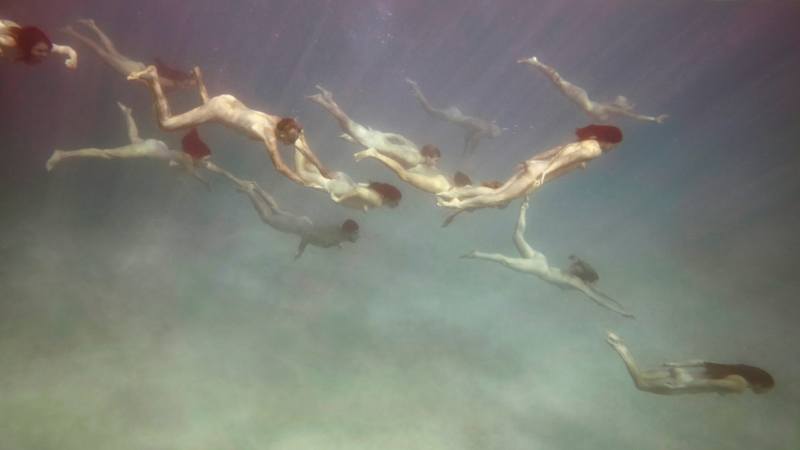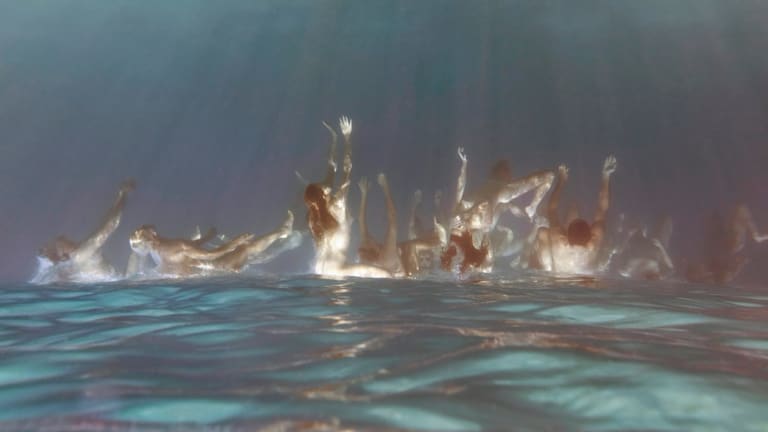 "Our environment is dark and shocking," Dean, a multi-award-winning former artist Sydney Morning Herald Photographer, he said.
"Humans are beautiful creatures, as are the other animals on Earth, I wanted to create a sense of vulnerable and vulnerable creatures, but also really makes us immune to the effects of climate change."
And while Dean was "devastated" to learn how much is the threat facing our natural systems, it also came from the trip with a sense of hope that so many scientists and business people are working on solutions.
"The brightest minds in the world are trying to make a difference," she said. "We can see this through international unity – when we all work together – we can start turning the tide."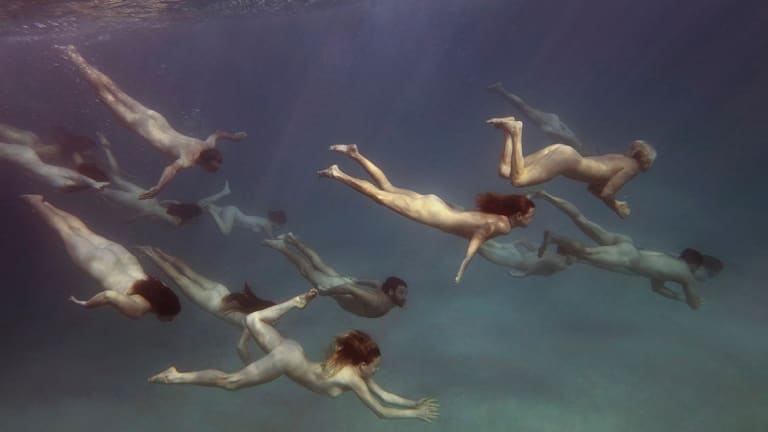 The preview of Endangered will be on display at Martin Browne Contemporary, Paddington, until November 21
Source link