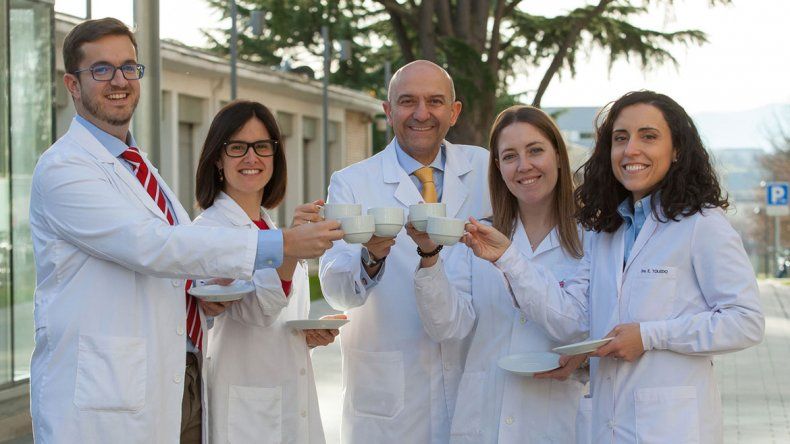 Spanish scientists have confirmed that drinking enough coffee is seriously associated with lower mortality of all causes.
A new study confirms the link between coffee consumption and longevity. An investigation by Spanish scientists found that drinking coffee is usually associated with lower mortality. The effect was observed in coffee with caffeine and in a dry coffee; soluble and machine.
Center scientists for Biomedical Research in Obesity and Nutrition Network have found a longer lifetime associated with coffee consumption after studying 20,000 volunteers, university diplomats throughout Spain for ten years. According to the study, protection was strongest in people aged 55 years of age or older and showed a clear dose-corresponding tendency in the range of 1 to 6 cups per day.
Adela Navarro, a cardiologist and author of the study, says he already knew that those presumed risks of high blood pressure did not exist in the long term. "Now we find clear benefits of the mortality risk of all the causes. This supports the benefits of their consumption."
What did you think about this news?
Tags