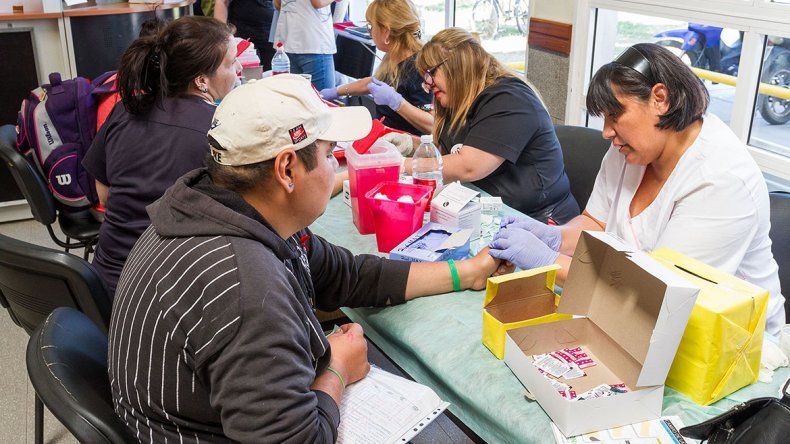 The tests are fast and trustworthy, and it is necessary to have information and access the treatment if necessary. Under control, you can have a normal and healthy life as a carrier.
On Monday, this intensive day of fast HIV testing. Petro Moguillansky hospital will be added three districts.
On December 1 is commemorated throughout the world in the Day Against AIDS Day. The exact use of the rubber is the only way to prevent the virus, and the test is the only way to know the health of a state to lead normal life under treatment.
In Cipolletti, the days of prevention will provide information and carry out quick trials in the city's four strategic points.
They will start at 9 and will be up to 13 at the Petro Moguillansky hospital and in the healthy centers of Bridge 83, 1200 houses and Anai Mapu districts.
The analysis is fast and confidential, and no order signed by a doctor needs.
What did you think about this news?
Tags