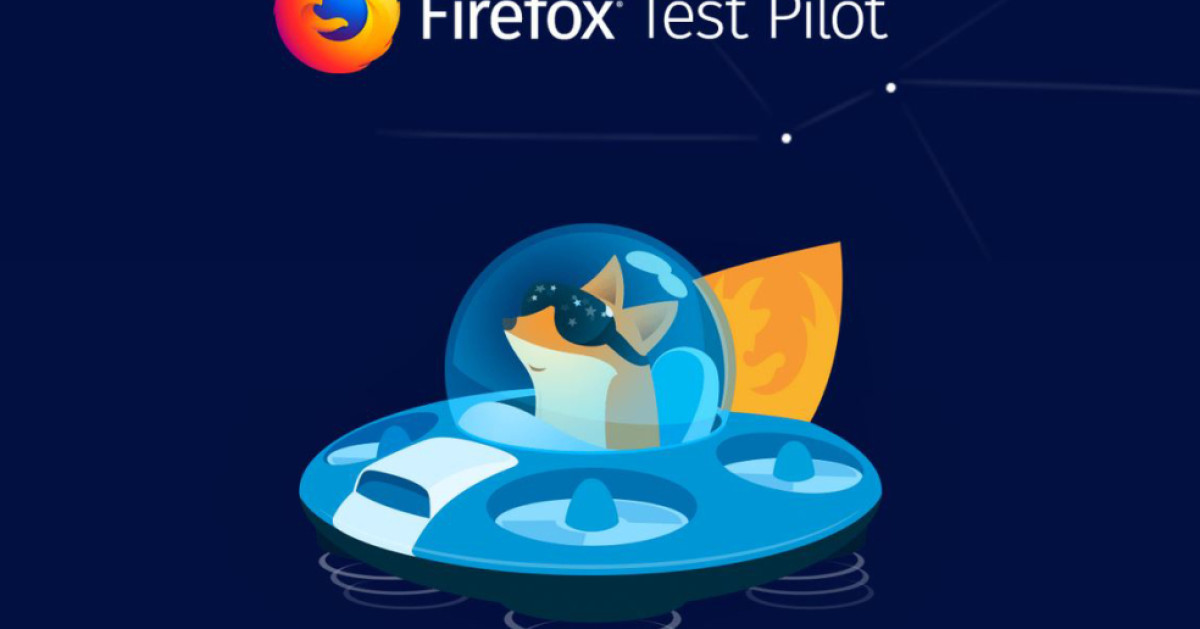 Mozilla sends two new features in Firefox on the test track. As part of a pilot test, users with e-mail tabs can now share or save tabs opened through email.In the meantime, Wise price keeps an eye on the prices of items in online stores.
Mozilla has released two new features as part of the pilot test series. E-mail cards should simplify link sharing. Price Wise, however, keeps track of the prices of some online stores so that the user can always buy the lowest amount.
Firefox allows the user to choose whether to save only the links, links with a screenshot or even the full-text page.
(Source: Mozilla)
Both functions are designed primarily to simplify online shopping for the user, as Mozilla writes on his blog. The user tool has the option to copy links to one or more open tabs to the clipboard or to send them by e-mail. Here, the browser can also choose whether to send only the links, preview with Screenshots or even the full text.
According to Mozilla, email cards are currently only supported by Gmail, but one is working to add more customers soon.If a user already has a Gmail account and is connected, the Email Tabs feature will work smoothly, otherwise the browser will prompt the user at any time Log in or create an account.
Price Wise keeps track of some online stores
The second experimental tool is called Wise Price and is designed to directly assist the user with online orders. Once the user has activated the feature, you can add to any Amazon watch list, Best Buy, Walmart, eBay and Home Depot. From now on, Firefox will keep this product on all specified platforms and notify the user as soon as the price drops. It does not matter what website the user is browsing. Using the Firefox drop-down menu shows where things have changed and also provides the appropriate links directly.
However, as the specified online platforms offer, this feature is currently only available to US users, and the German-language version does not yet exist for it (if you wish), you can still run the U.S. version.
As mentioned, both features are part of Mozilla's pilot test series. Based on user feedback Firefox develops and examines new functions for the browser. Some are so good that they find their way into the official version of the open source solution, others are released only as a standalone and others disappear even in Nirvana. However, developers invite all Firefox users who wish to participate in the test pilot, to try the new features and, if necessary, to optimize their feedback.
Source link