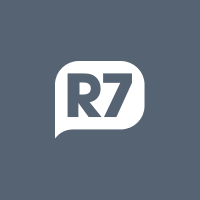 Inflation in the euro zone rose in October at the fastest pace in six years, rising energy prices, the European Union's statistics agency said, confirming its previous assessment.
The core of inflation, including energy and food, was revised downward.
Eurostat said consumer prices in the 19 countries that shared the euro rose 2.2 percent in October from the same period last year, after rising 2.1 percent in September and 2.0 percent in August. It was the biggest increase since December 2012.
The result supports the European Central Bank's decision to close its bond purchase program at the end of the year, as inflation now exceeds the European Central Bank's target to shrink but close to 2% in the medium term.
In less positive news for the ECB, inflation without volatile energy and unprocessed food – the core that the central bank is looking at in monetary policy decisions – has been revised by Eurostat to an annual 1.2 percent, from an earlier estimate of 1.3 percent. However, it is still growing at a faster rate than the 1.1 percent increase recorded in September.
Inflation rose in October by 0.2 percent, in line with market expectations, but fell from 0.5 percent in September.
Source link