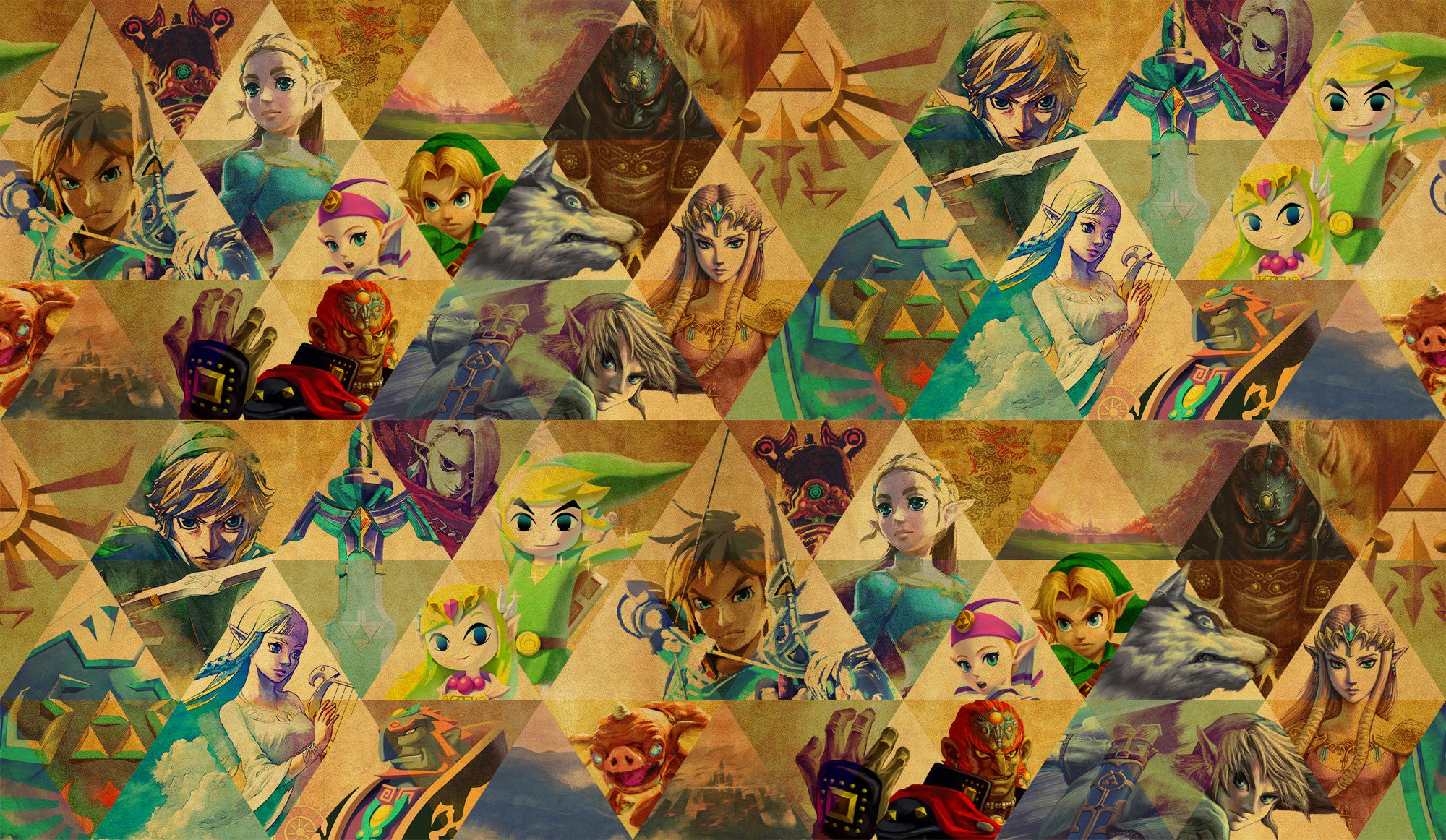 We get interesting statements Eurogamer. These are related to the recent controversy of a possible HD port of The Legend of Zelda: Skyward Sword.
Apparently, in the article where Eurogamer reports the words of Eiji Aonuma, the producer of the series, which has been the fame of this version for Switch, the editor of the news, Tom Phillips, share some really interesting franchise about the franchise:
As I understand it, Nintendo is interested in releasing Zelda's game on Change every year.
In order to maintain his words, he mentions Breath of the Wild as the 2017 game and Hyrule Warriors like that in 2018. It will be seen whether in 2019 we will have some content of the hybrid console zelder content. What do you think
Source
Source link