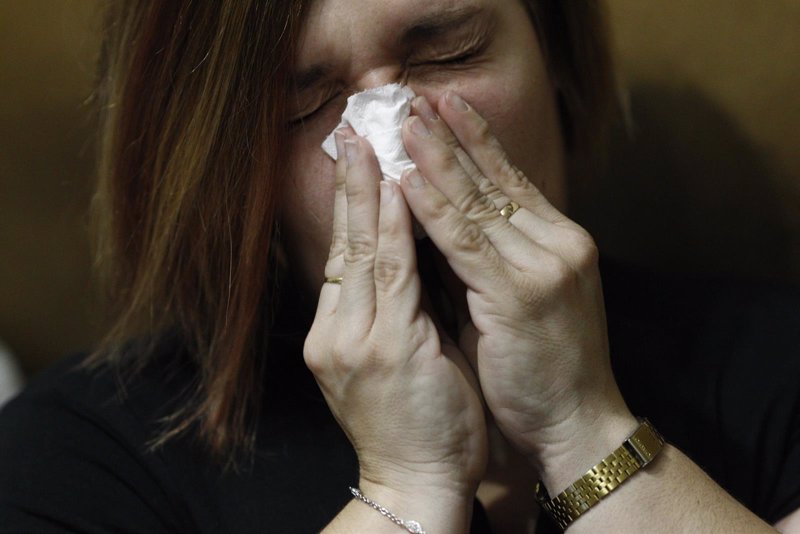 MADRID, 7 Dec. (EUROPA PRESS) –
The incidence of influenza in Spain is still not an epidemic and, until now, this season, only affects 15.5 people of every 100,000 inhabitants, based on the 2018-19 season (55.5 cases per 100,000 inhabitants), according to the latest data of the Carlos III Health Institute's National Epidemiological Surveillance Network, related to the week from November 26 to December 2.
Also, according to the report, the highest rates are observed in groups under 15 years, with a significant increase between those from 5 to 14 years this week. However, there is monitoring in the entire area, there is a diffusion of "fluid" or "sporadic" influenza, with sporadic cases in Galicia, Euskadi, Navarre and Murcia.
Regarding the serious confirmed cases of influenza cases (CGHCG), the accumulated rate is estimated at 0.13 CGHCG per 100,000 inhabitants, with cases reported to date from the influenza A virus in 74 percent of the cases and B by 26 percent. 55% are men, and the highest proportion of cases are registered in the 64-year group (52%), followed by the group of 45-64 years (32%).
Also, the observed general mortality does not exceed the expected mortality for this period, although, according to the report, 85 percent of patients with available information had risk factors for influenza complications, 71 percent developed a pneumonia and 42 percent entered the ICU.