[ad_1]
Goldberg made his return at SummerSlam and there were no surprises. WCW's horror idol was great, and the public was happy with his presence.
Here's how we report it in our coverage:
Ziggler first arrives and says he's the best thing that ever happened to WWE. Legends are coming and legends are coming and he continues to steal the show, he says. It implies that Goldberg won't even appear, but he is soon silenced by the music of the muscle idol, which makes its classic entrance by walking around dressing rooms.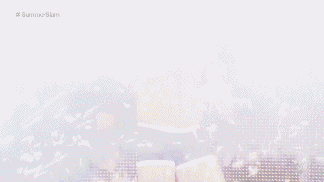 The bell rings and they face each other. Ziggler utilizes and connects two excellent kicks and looks for the touch of backs. Go for Sweer Chin Music, but Goldberg stops him with Lance.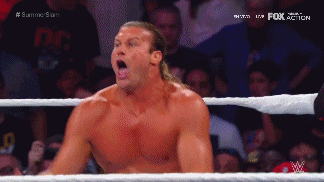 And then end it with the Jackhammer, followed by the touch of backs.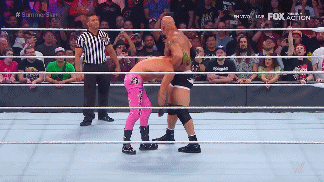 Ziggler takes the microphone and says to continue facing it. He speaks as if he has not fought with Goldberg, because he says he is not a man to do it. And he says he will never beat him and that he is the laughing stock of everyone. Goldberg returns and Lance ties him.
Goldberg leaves again and Ziggler calls him again, insulting him even more. He raises it once more and destroys it again with Spear.
[ad_2]
Source link