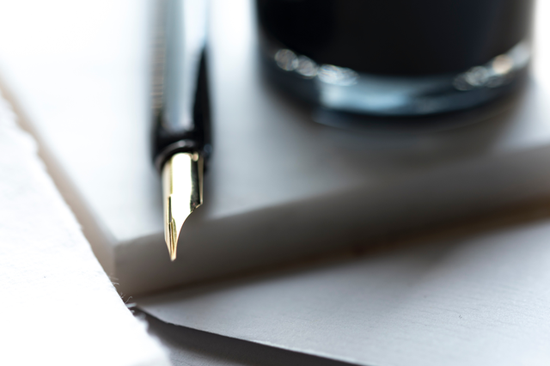 Original title: Lu Yixin's role lasts almost 40 years. Life trajectory is closely related to the times.
Xinhua News Agency, Beijing, November 22 (Bai Wei Reporter) In 2017, prosecutor Lu Yi, proclaimed by the television drama "The Name of the People", was deeply rooted in the hearts of the people. After a year he used another series of television series "The Wind Re-emerges" Time to return to the screen, but this time, his role lasted almost 40 years.
In the play, Lu Yi, the protagonist of Lu Yi, is a veteran military. He experienced the change of status of state businesses to trade in the sea and later back to state companies. In guiding a series of struggles such as reforming Yongjiang Plant, revitalizing marshy marshes, defeating foreign trade and economic cooperation and participating actively in the construction of the "Belt and Road", they noticed their chances and dreams as entrepreneurs.
"This role lasted almost 40 years from the 1980s to this time." Lu Yi said in an interview in Beijing on 22nd in comparison with Hou Liangping, whether it's a career or a love, a live performance or an entrepreneurial way, the life of Fang Bangyan. The trajectory is closely related to the times.
Yongjiang Textile Factory is a work unit invested by Fang Bangyan after its transfer. His achievements are related to Yongjiang Factory. From sales to renovation, from sales channels to co-operation with foreign merchants, even Fang Bangyan was All questioned, suffered misunderstandings, and even had problems in family life. He still put Yongjiang's factory in the first place.
Lu Yi said that Fang Bangyan is not the one who always takes an aura from the protagonist. "He is not like the great human being in the past, as God, and everything can be solved by himself. He is very real and very stereoscopic."
As Fang Lan, Fang Bangyan's best-in-law on the play, said, "Fang Bangyan, such a person with responsibility and responsibility, has too much faith and commitment to work and family." In the marriage, Fang Bangyan will have a lot to his family. .
"Fang Bangyan has a great military character and is constant." Lu Yi said, "He has a belief in his heart that is sometimes not understood, especially if he does not understand his family. In fact, his heart is very painful."
Source link