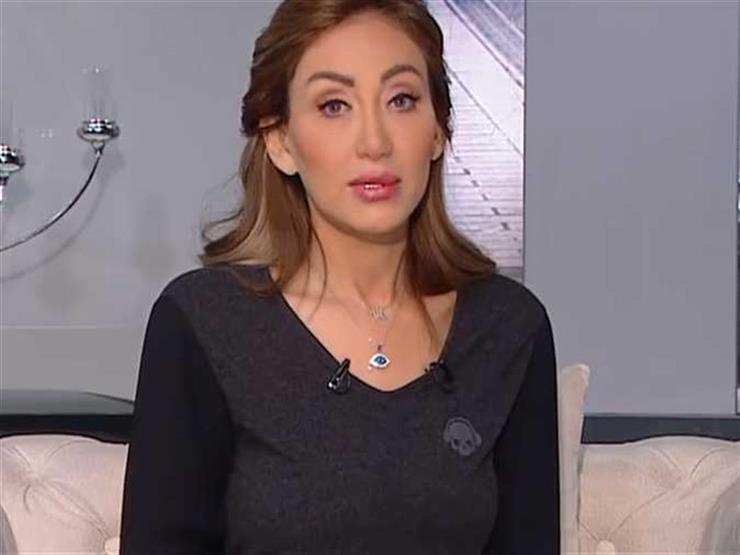 [ad_1]
07:17 AM


Tuesday, July 30, 2019

Cairo – (Masrawy):
Media reporter Reham Said posted a video on Facebook on Tuesday of his Sabaya program.
Reham said in the video: "Our Lord is the one who worked for us, we have his job and every need was random, and we preferred very seriously."
She continued: "Mnafsh your brother goes to the border and the end of the border is suppressed and Mubibq connection to the border."
She added: "No matter how many Hklvni Deh and I were cattle in opposition, as if more were committing crime in the land of De, though I spent 14 years of my life, which is not good.
[ad_2]
Source link