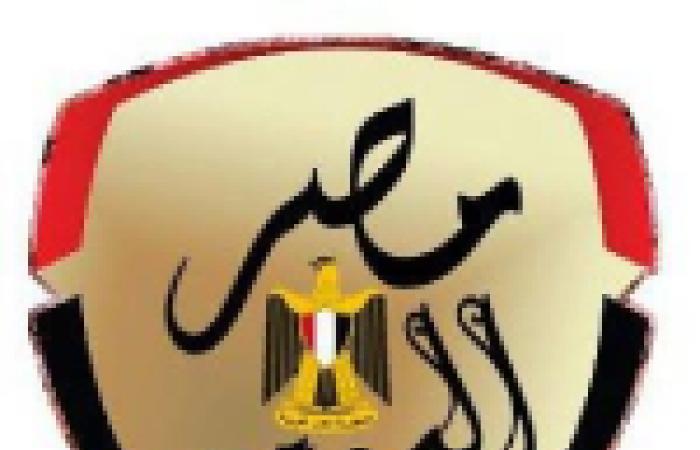 Liverpool first Mohammed Salah is looking for 100 goals for the English club, along with winning titles and titles.
The Egyptian player moved to Liverpool's Anfield in the summer of 2017 and managed to achieve a remarkable performance in his first season winning 44 goals in various competitions.
"I'm always happy and proud to break records, especially those records in a club like Liverpool," Salah told the club's official website.
"Being the fastest player to score 50 goals is wonderful, but I have to continue and score more goals. I hope to give attention to 100 goals," said the former Chelsea player.
"When I look back, I find out what I have achieved with Liverpool in a great way. When I first came here, I had a dream and things in my mind that I wanted to achieve. We were close to one of them, the Champions League, but We've lost in the final, I think we are in the right direction and I'm happy about what we do. "
This is something that always encourages me. The last season we were very close, but finally we did not win anything. That's something that is much more motivated than individual awards. I want to win the championship. Having won something for the club because I love Liverpool, I want to win something here. "
Salah won eight goals with the Juergen Club in the present season to date, reaching the 52th goal of the Reds after 69 appearances.
Note: The content of this news has been written by echo of the country and does not express the views of Egypt today, but it has been transposed content as it is an echo of the country and we are not responsible for the content of news and care of the previous source .