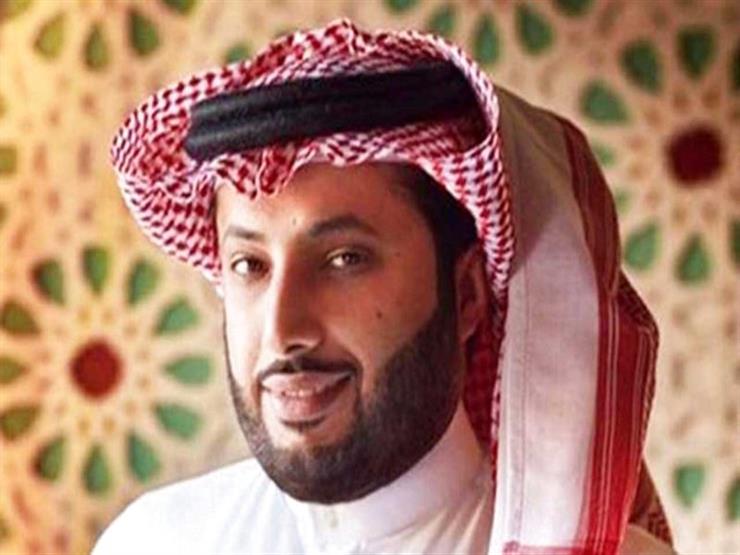 [ad_1]
02:19 AM


Saturday, August 10, 2019

Books-Masrawy:
Turki Al-Sheikh, president of the Recreation Authority of Saudi Arabia, announced the launch of a major competition next Thursday, aiming to discover new young voices across the Arab world.
Turki Al-Sheikh posted a photo of him on his Facebook account and said: "I will launch a contest next Thursday to discover young voices all over the Arab world and I will support them. Wait for us."
It is noteworthy that Turki Al-Sheikh posted a video of artist Enas Izz al-Din, who participated in the "Arab Idol" program, saying, "Voices are beautiful and ready to support and expect other voices in my Instagram account. I wish that the owners of the clips communicate with Brother Hamada Ismail ".
[ad_2]
Source link