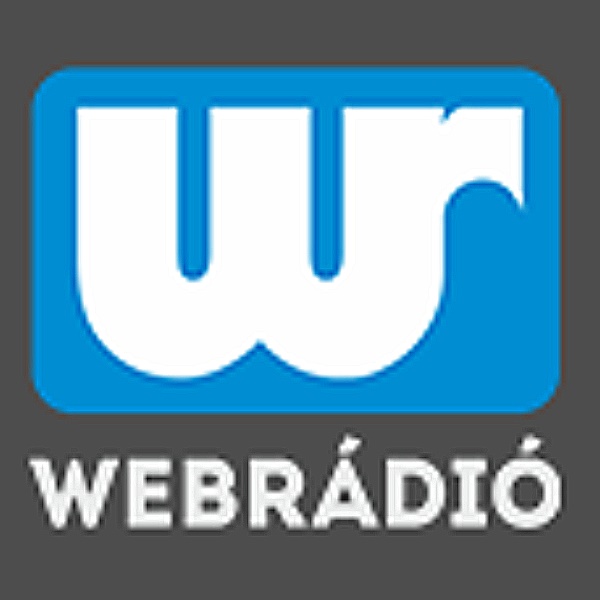 According to the information, by 2050, the bill on climate change and energy transfers will completely prevent the direct use of carbon dioxide vehicles with internal combustion engines from the Spanish market by 2050.
According to the ideas that have not yet been described in the exact details, it will be necessary to proceed parallel to the progressive development of electric transport, such as the construction of gas stations at gas stations.
Vehicles sold in Spain until October of this year were 57.1% gasoline, 36.5% diesel fuel and 6.4% alternatives.
According to the Global Climate Change Agreement in Paris adopted in 2015, Spain must reduce greenhouse gas emissions by 20% by 2030 compared to 1990, with a decline of at least 40% in the EU.
The bill of the Spanish government is similar to the British and French proposals, which also the sale of diesel fuel and new cars in 2040.
(MTI)