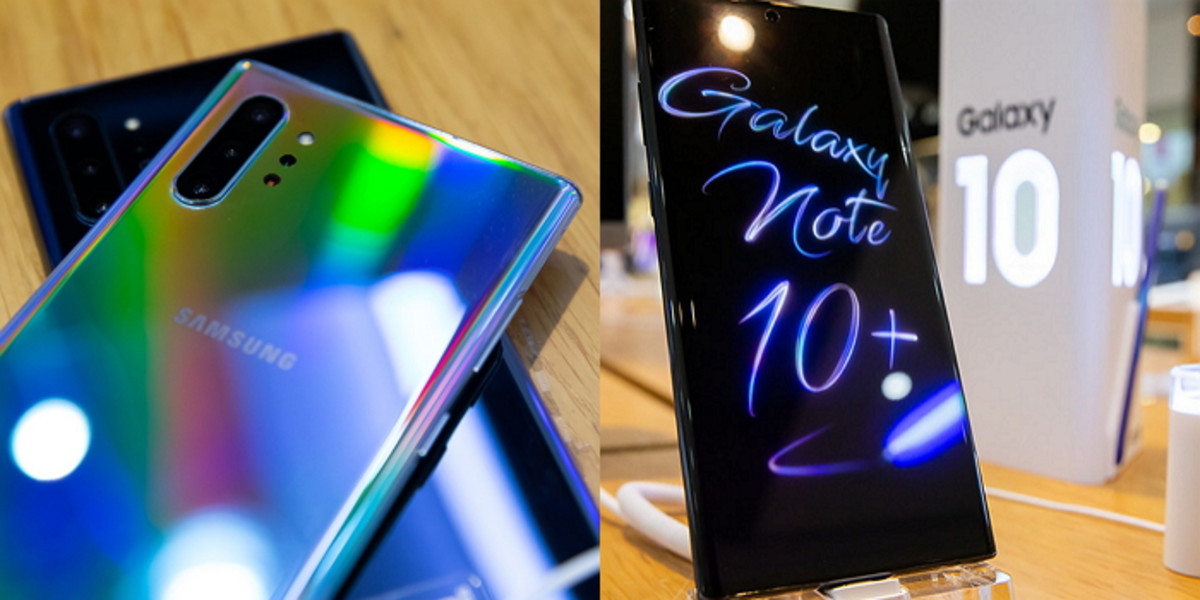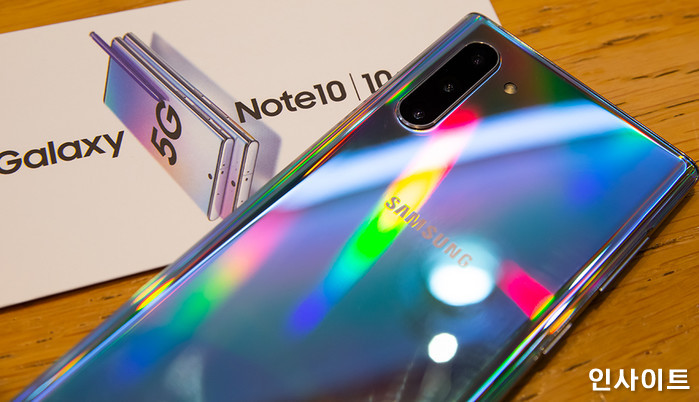 Photo: De Chanha Park
[인사이트] Jeon Joon-gang = "Samsung Galaxy Note 10 may be uncomfortable for right-handed people, but it will be nice for left-handed people."
Foreign users of foreign operators who have met the specifications of the Galaxy Note 10 are expected.
On May 15 (local time), US media predicted that Samsung's Galaxy Note would be well suited for lefties.
The reason for this was because the Galaxy Note 10 has a sound button, a Bixby button and an integrated button on the left side.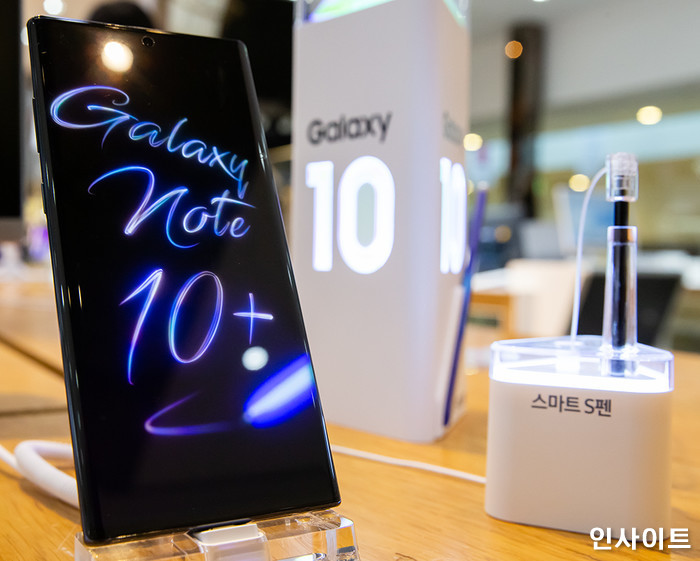 Photo: De Chanha Park
The volume control of the iPhone is on the left, but the integrated button is on the right. The same goes for other Android smartphones.
The Galaxy Note 10 is the first time that all the buttons are on one side.
Because of this, Mashable anticipated, "If you are new to the Galaxy Note 10 button position, you will have a difficult time adjusting."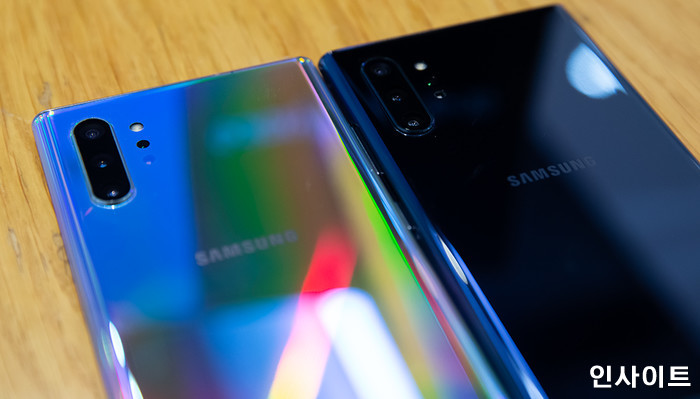 Photo: De Chanha Park
But he didn't give a bad rating. Rather, it was a positive decision. Mashable said the Galaxy Note didn't ultimately treat leftists as second-class citizens.
The Buggy, the American media, said, "I would if I stayed left-handed."
Meanwhile, the Galaxy Note 10 will be available on general models of 6.3 inches and 6.8 inches plus models.
Four colors are available: Aura Glow, Aura White, Aura Black and Aura Pink. Aura Glow attracted great attention even before its launch due to its beautiful color.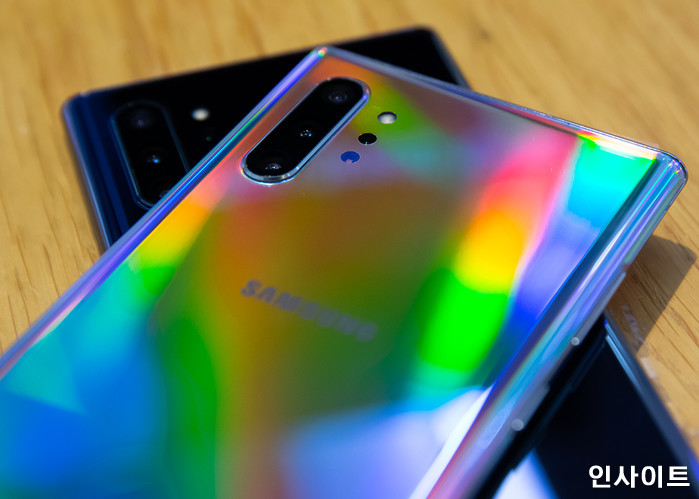 Photo: De Chanha Park