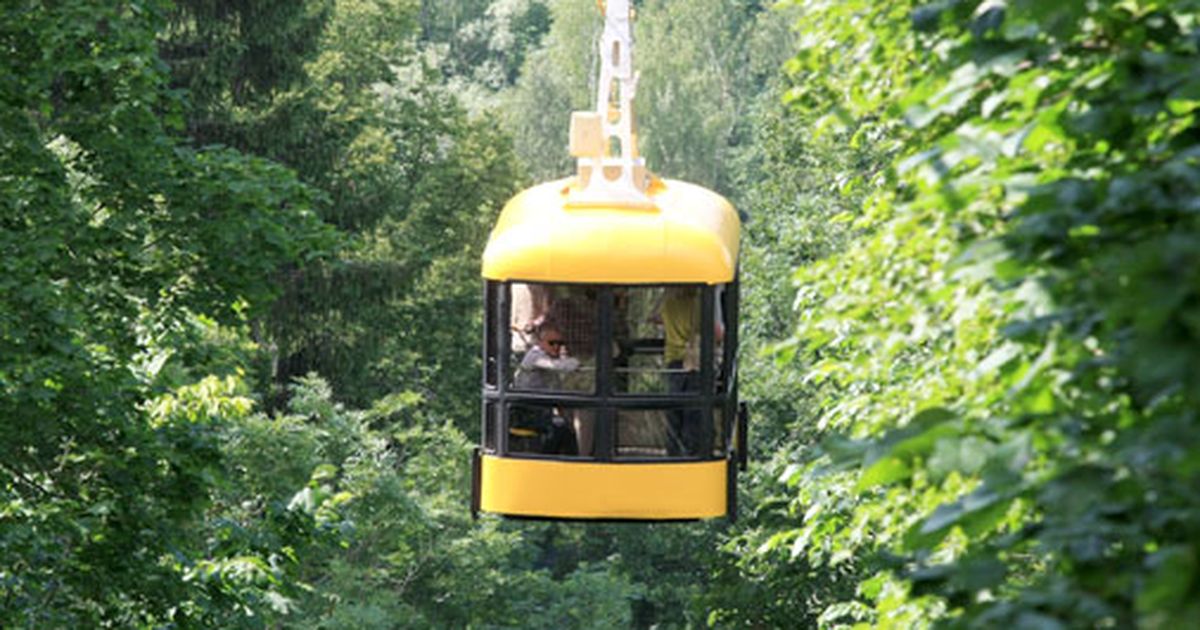 [ad_1]
In order to make the idea, each supporter can buy a special commemorative currency, thus giving the creation of the commemorative sculpture. The sale of one currency price will be 15 euros.
The idea of ​​the monumental sculpture project is written and promoted by Ivars Beitāns, headquarters of Sigulda Vagona concession SIA "LGK atrakcijas", and the prototype and sculptor is Valtis Barkāns.
The total cost of the memorable sculpture project is € 40,000. In the first row of currencies, 2,500 coins were issued with the purpose of collecting € 25,000 in donations. If interested parties are more interested, a series of additional currencies will be published. It is planned to collect the missing sum of companies and larger donors.
Commemorative currencies will be available from August 1 at the Sigulda Load Shop, a Sigulda District Tourist Information Center at Ausekla Street 6 and Gutmanal, as well as at the Lemonian Orden Castle of Sigulda.
[ad_2]
Source link