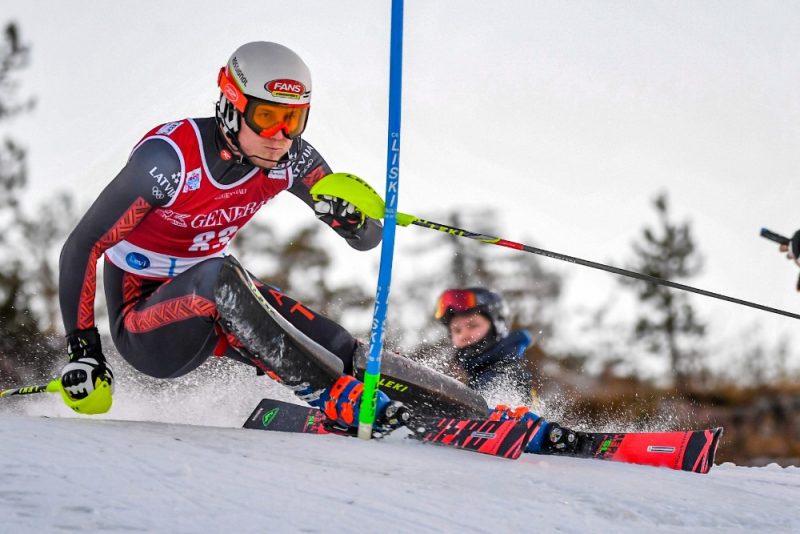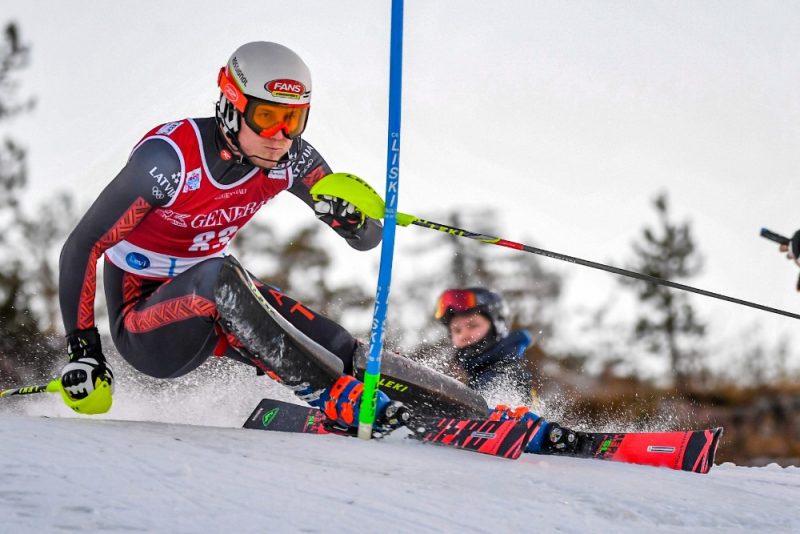 Latvia mountain climber Miks Zvejnieks not finished the World Cup on the slalom in the Finnish city of Levi on Sunday.
The fisherman made a mistake in the first race and did not finish all the way, but before that, with the second check, he was 81nd among 88 participants.
Zvejnieks placed in this career was the second stage in the World Cup.
In the second race, there were 30 best players, but the winner was Marcel Hirsch, who won 0.09 seconds over Henrik Christophsen in Norway for a second 0.09 advantage, while Swede Andrew Mücher from Sweden remained third.
This season, for economic reasons, the best mountain climber Latvia Kristaps Zvejnieks will not start, Velda Gasuno, the best lady representative, will recover after injuries.