Knesset Member Elias Hankash toured several public schools in the city, accompanied by a delegation from the Friends of the Public School, to examine their needs and research with their departments to develop and support them in order to attract as many students as possible.. The tour began at the Baddet High School, and was completed at the center of Rome and the high and high school at Mary's, ending in Mansuria.
"There is a lot of suffering in the formal education sector, and the Ministry of Education needs to allocate a higher budget to this sector, because public schools are qualified and require only development," he said. "With all due respect and commitment to the art of human rights, they do not come at the expense of the Lebanese students," he said. Pressures exerted by the Ministry of Education to accept as many Syrian students as possible, pressure of absorption. "
"You can be a future entrepreneur, you can create new ideas and fulfill all your dreams, it's good to find a job, but it's also important to innovate," he told the students who greeted him warmly.
"When I was in Tokyo, I received a very good offer in the United States, but I decided to return to Lebanon because I am leaving the country to collapse and I wanted to cooperate with all the young people in the country," he said. .
"The secret of the success of a country like Tokyo is civic education, education and especially official, and therefore the importance of supporting the official sector in Lebanon," he said. "The state is built only by people like you".
For their part, these public school departments believed that "his younger deputy, who is constantly following the youth issues, can keep up with the status and support of the official school, especially in the technological aspect that is lacking in most public schools." "All the problems facing them are related to heating, electricity and rationing, to rehabilitation and rehabilitation problems, and to the problem of additional pressure on it because of the large numbers of displaced Syrians," she said.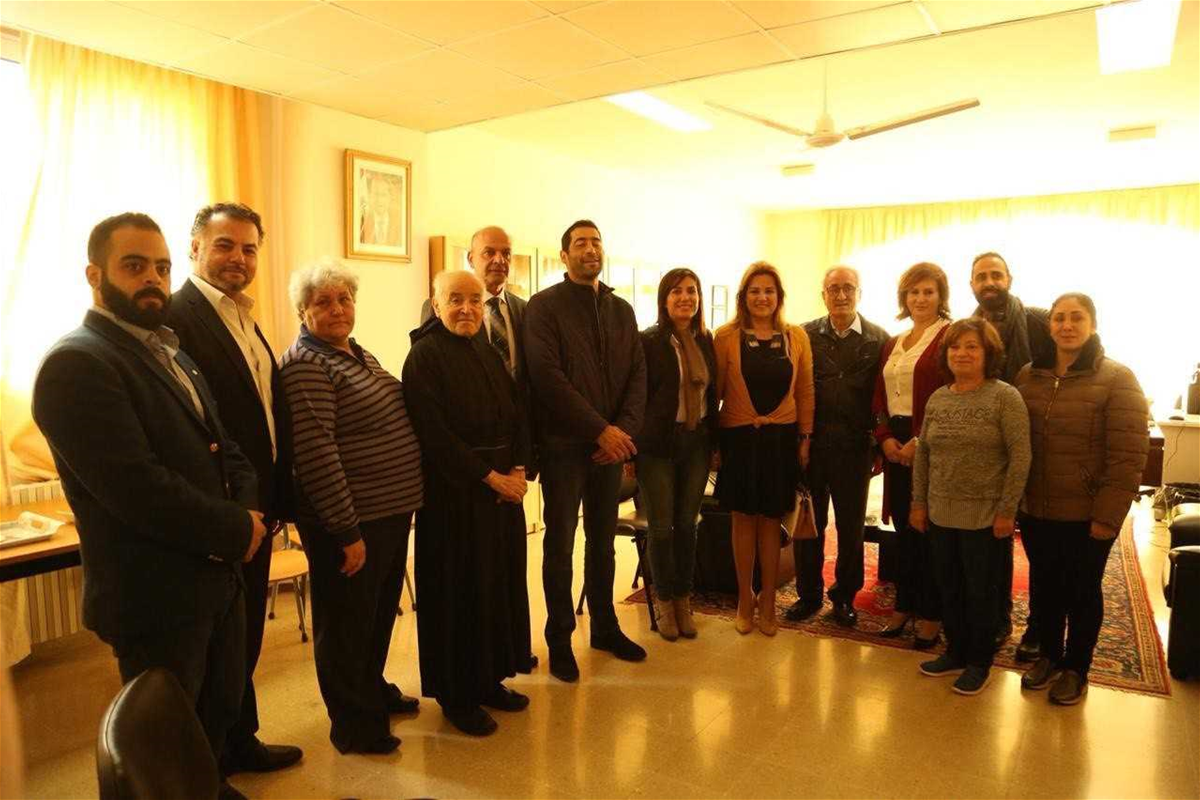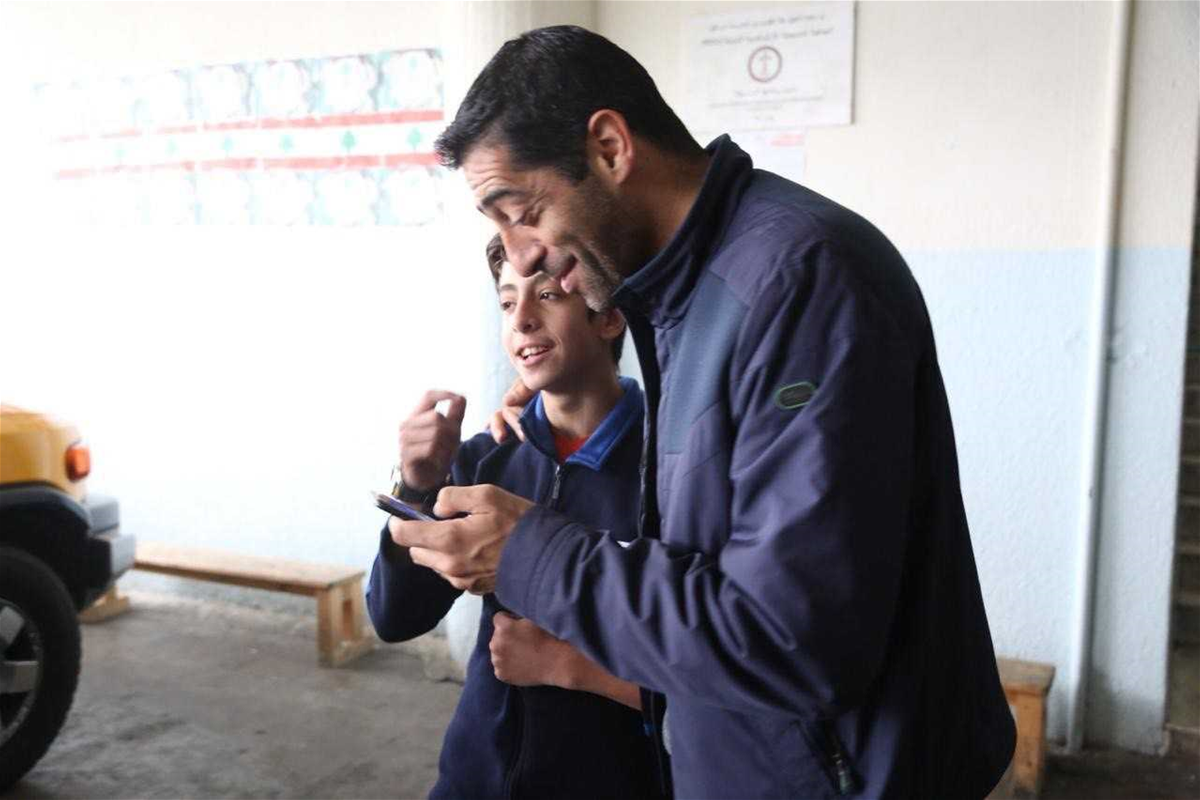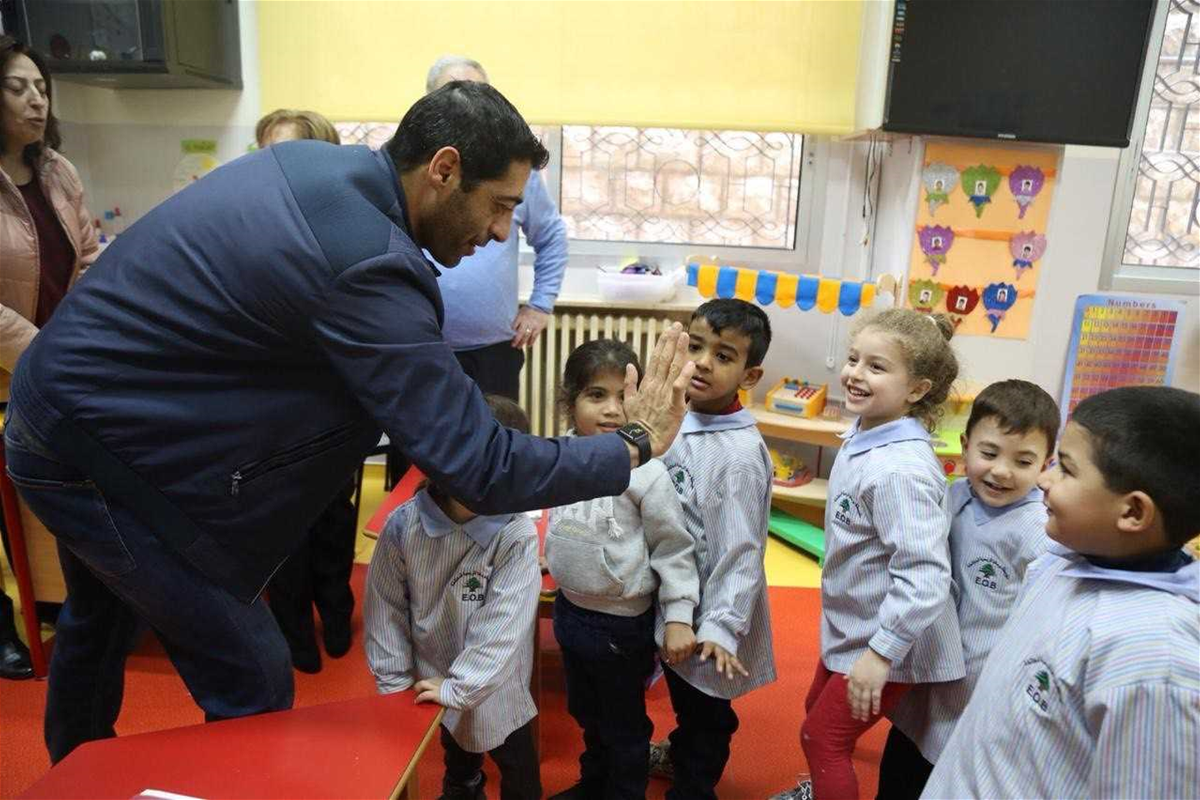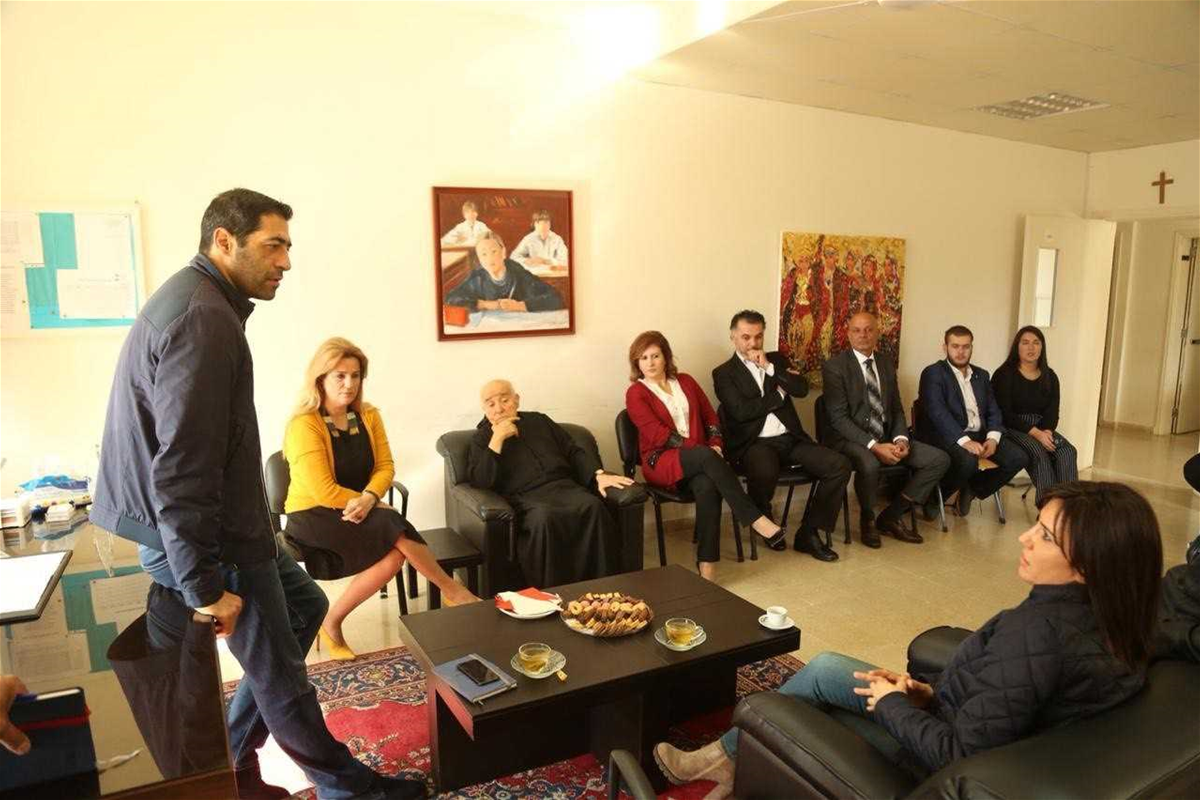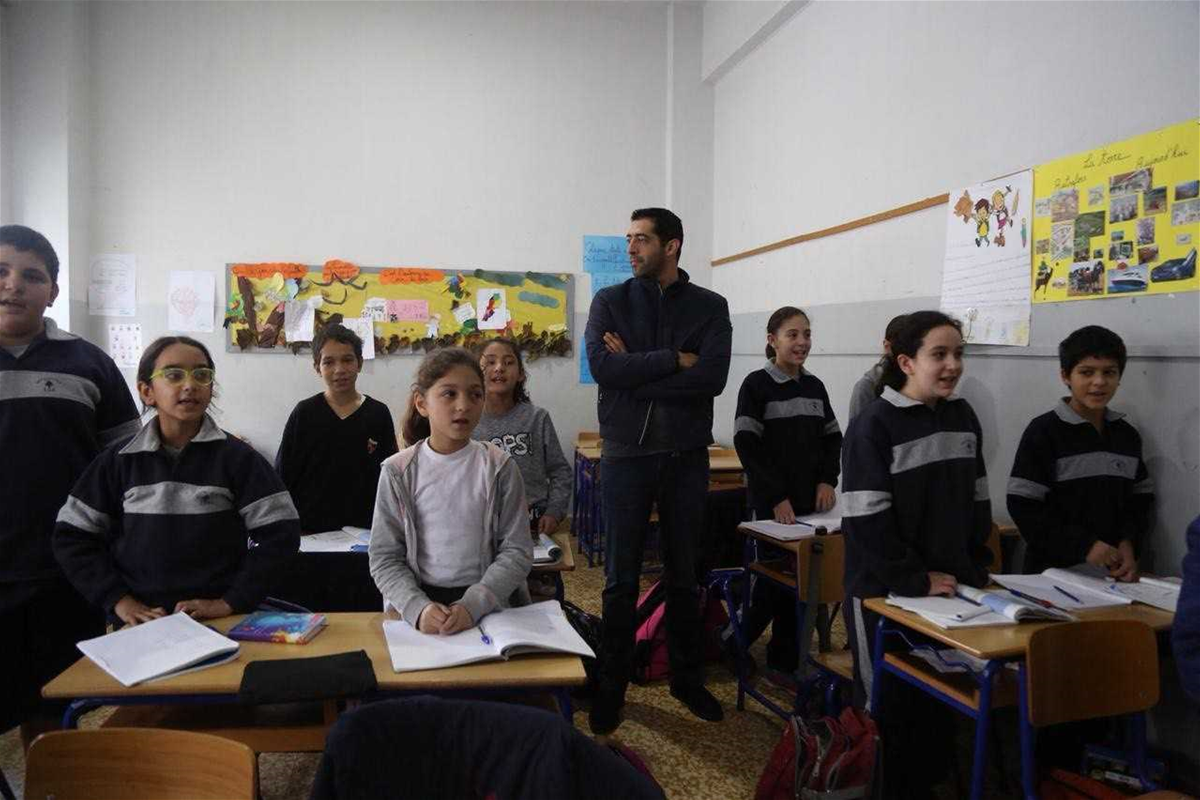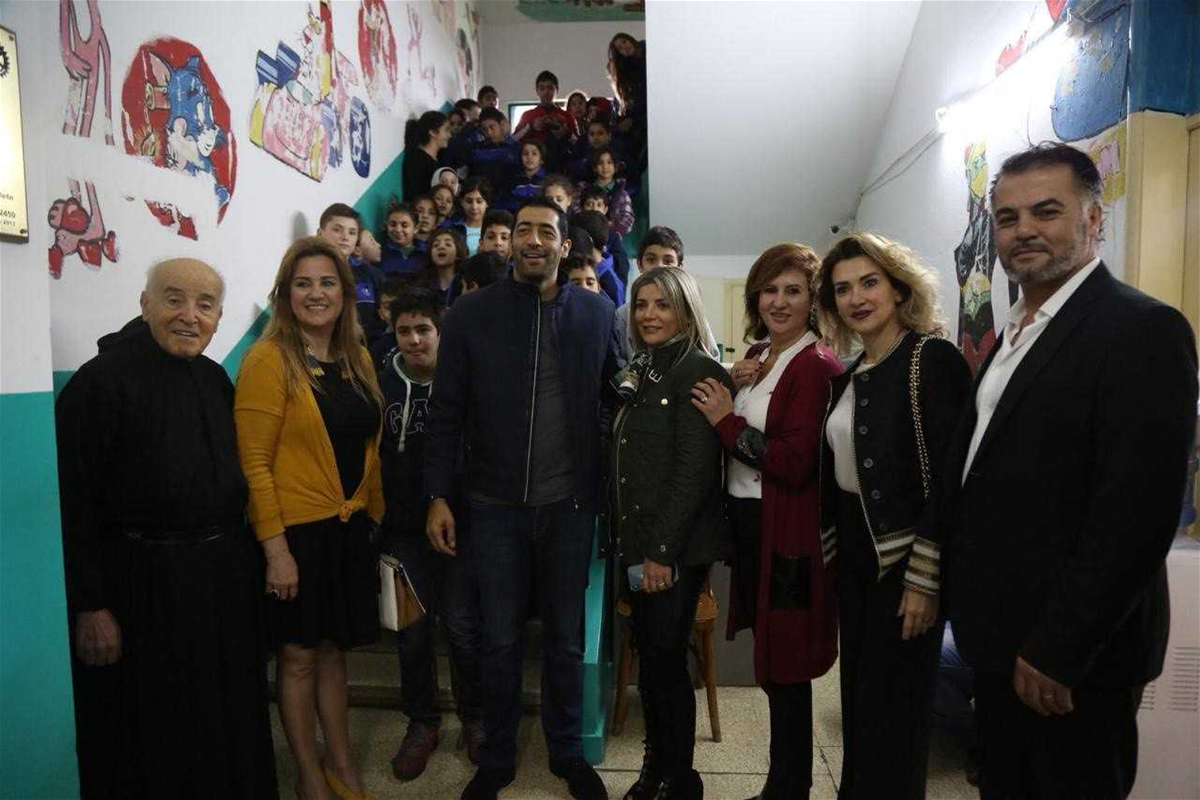 Source link