Nada Askar al-Naqbi, vice president of the Arab Basketball Federation, said women's matches in general and women's teams in particular face many difficulties with regard to the number of participants, saying that women's championships need a solution and suggest that they take place along with tournament men or going to reduce income, Or another, and this proposal was presented in Morocco during the Club Championship, which won the Alhomantman Lebanese club, and also suggests the evaluation of the situation of all member associations and their circumstances, and then develops a development plan with the emphasis that the UAE is important in the organization of competitions and courses such as the International International Championship of Dubai organized by the United Arab Emirates annually and the 3×3 tournament as well as the Arab women's tournament who It is celebrated in Sharjah every two years.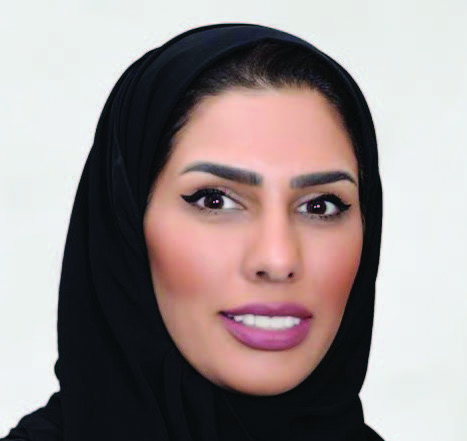 Responsibility duplicated
The Arab Federation of Chariots was a pioneer in the implementation of the addresses of the Arab Olympic Games Federation, recently chosen by the UAE Nada Askar as Vice President of the Federation, to be the first woman to occupy this position at the level of all Arab bunds and the position of his responsibilities as Chief Executive of Sharjah Sports Sports Foundation Sharjah Sports, Iscar believes that his responsibilities have already doubled, and has to offer proposals to serve Arab basketball in general and the sector of women in particular, because they experienced the previous Prevention experience of the Women's Committee before taking the new position.
Thanks for the faith
Nada Askar thanked the president of the Arab Olympics Committee for this confidence that the Arab woman has the possibility of being among the leaders responsible for the Arab federations, and also thanked Major General Ismail Al Gergawi, President of the Arab Union and members of the Union's Office of Office for their faith. The decision is a tribute and a new commitment to contribute to its responsibilities as well as other members of the Board of Directors, and has seen that its experience in the women's sporting event in the Emirate of Sharjah every two years will help her a lot in her new mission , pointing out that this session is considered supportive For the largest and entrance to Arab women to move to the world, being the only session in the Arab world and the region.
Attention to stages
She added that the Federal Federation is interested in all stages and solar groups, indicating that Bahrain and Saudi Arabia are responsible for the organization, and the Arab Union should take the initiative to deal with all the Gulf countries to encourage them to host and organize the Arab tournaments whether teams or clubs and discuss with the Arab local bunds the scope of their need and capacity In hosting to facilitate their mission to deal with these matches, and take care of the competitions of women and age groups.
Source link