[ad_1]
In Google's recent security blog, the US company announced that Android users will soon be able to log in to some Google services with their fingerprint.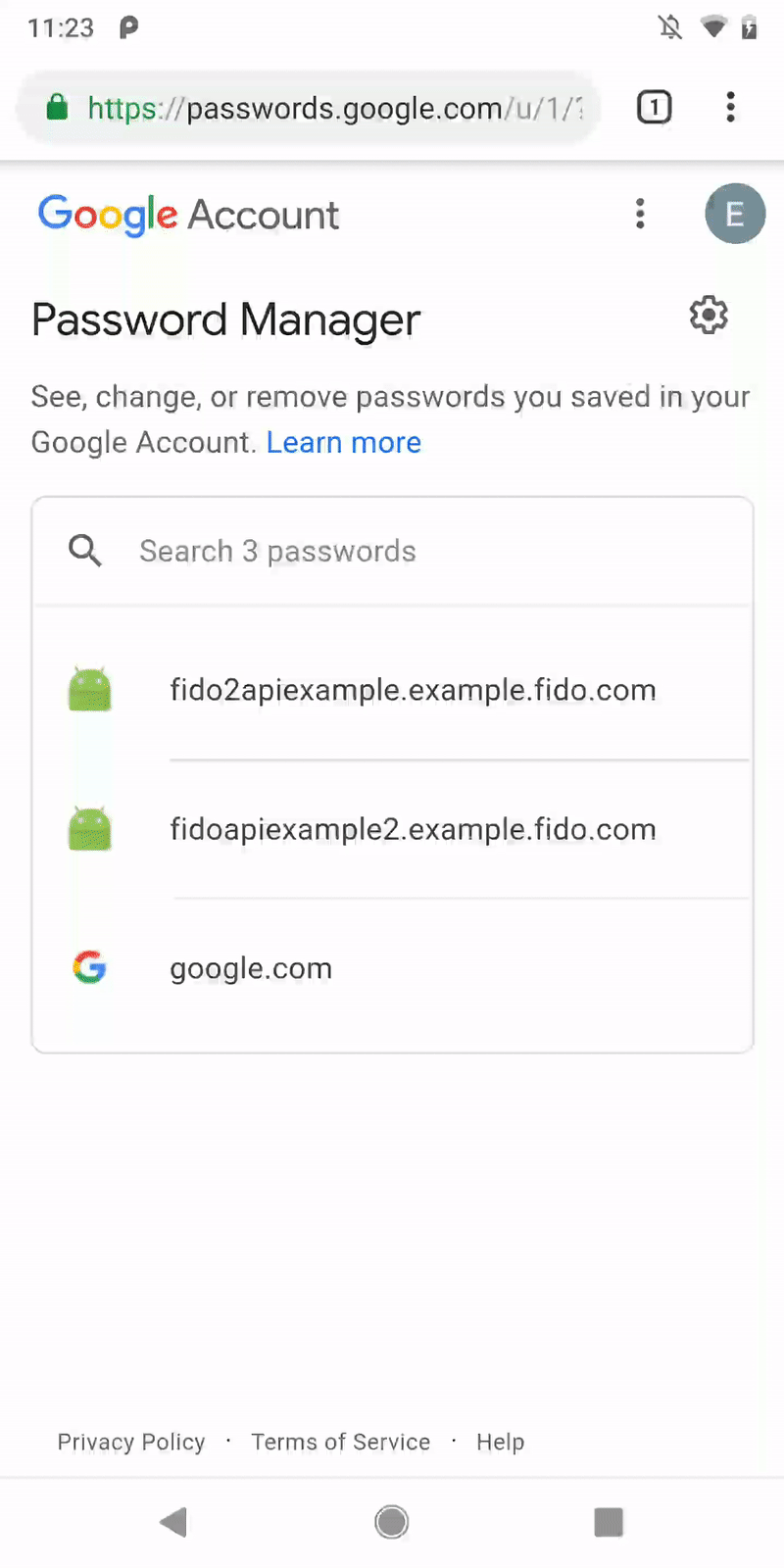 This applies to web services in the Chrome browser as well as native programs, and will only require your fingerprint for authentication instead of entering your password. The new feature is built according to the FIDO2 standards, W3C WebAuthn and FIDO CTAP.
The update will roll out to devices running Android 7 and gradually with Pixel devices the first to get it of course.
The Verge notes that you should be able to start testing this feature on passwords.google.com, but it still doesn't work for us, so the update may not be available here. In any case, you can control yourself if you are enthusiastic.
[ad_2]
Source link