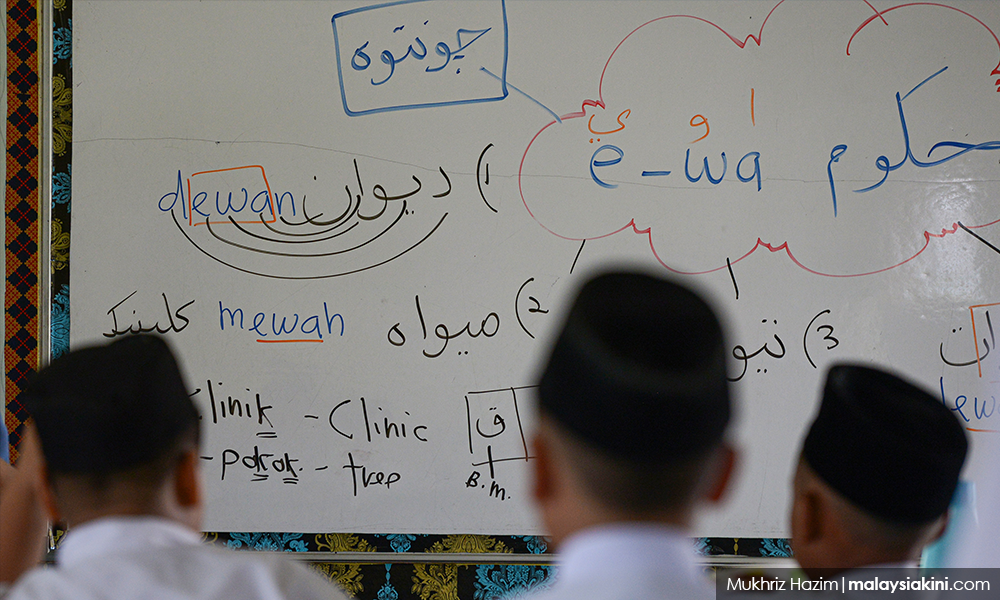 [ad_1]
The United Nations Youth Wing has launched an online petition seeking support for their call to ban Chinese education group Dong Zong.
Juvenile ex-musician Muzzammil Ismail branded Dong Zong as an "extremist" for undermining racial unity because of his latest claims that the government's move to introduce khat in schools was a form of "Islamization".
"In the past, they have led the calls to lobby the government, especially Education Minister Maszlee Malik, to recognize UEC.
"Today Dong Zong continues to pressure the government using various demands," said Muzzammil referring to Dong Zong's latest petition against teaching Jawi calligraphy to Standard Four.
"Launching a petition to protest Jawi is a calculated and despicable act to undermine Malaysia's heritage," he stressed.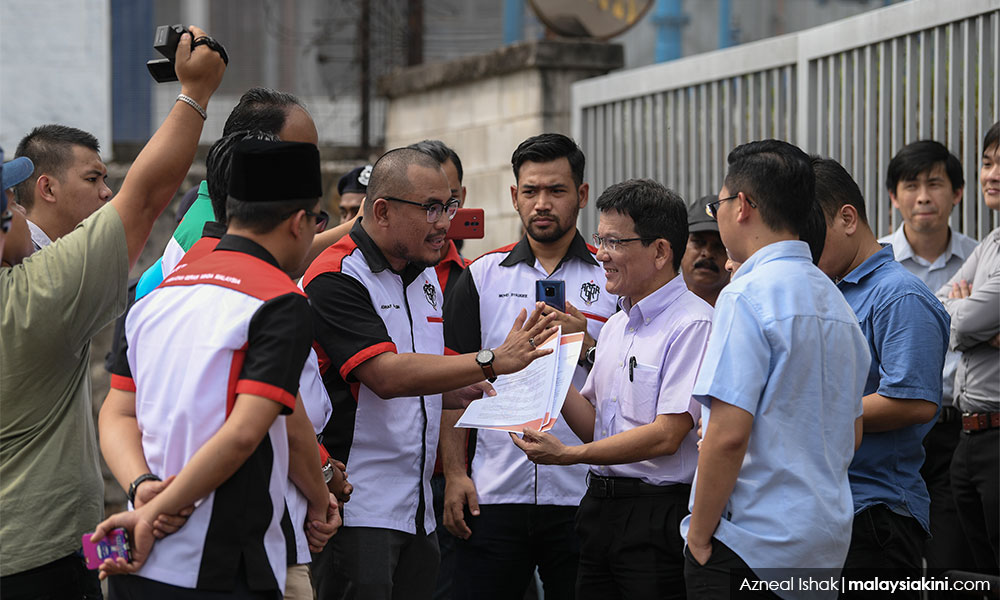 Last week about 20 people, led by a former member of Bersatu Youth (above), had also presented ca. memorandum to Dong Zong in response to the group's initial concerns.
Dong Zong's latest objection rose despite the Ministry of Education's commitment to make the lessons optional and to double the number of pages.
Prime Minister Dr Mahathir Mohamad yesterday similarly named Dong Zong as "racist"a group that has long opposed government efforts to promote unity.
At the time of writing, the Bersatu Youth petition against Dong Zong had registered more than 20,000 supporters in less than 24 hours.
[ad_2]
Source link