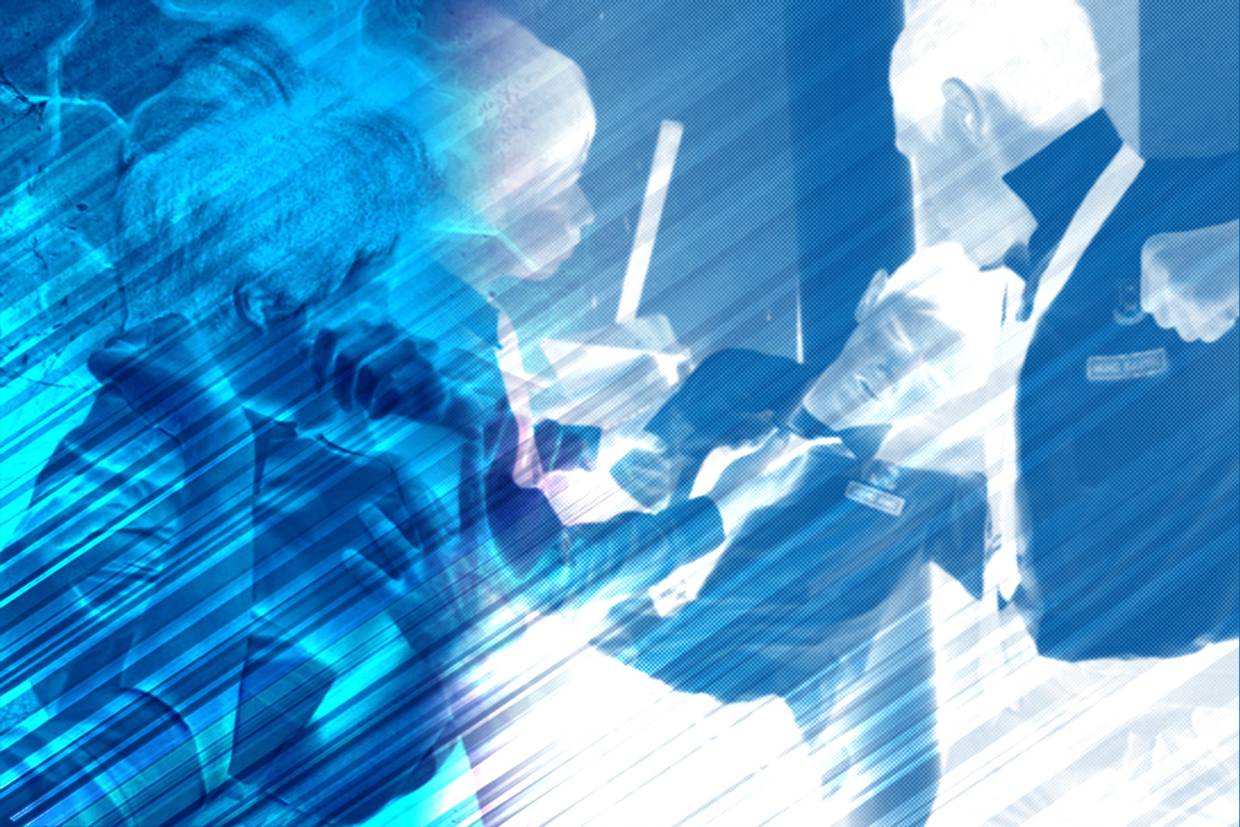 [ad_1]
PETALING JAYA: A 21-year-old housekeeper managed to steal two robbers, thanks to the timely intervention of two police officers.
The woman was sitting in her car outside a hypermarket at Taman Connaught, Cheras around 11.20pm on Tuesday (13 August) when two robbers on motorcycles approached her.
The duo quickly opened the car door and grabbed the victim's hand and cellphone.
"One of the robbers even punched the woman in the face," said Cheras OCPD Asst Comm Mohamed Mokhsein Mohamed Zon when contacted on Wednesday (August 14).
The woman fought, kicking the car door at the robbers.
Fortunately, two police officers on patrol spotted the tonic and rushed to help just as one of the robbers pulled out a machete.
One of the robbers managed to get on a motorcycle and flee, while the second robber was arrested.
Police also recovered the stolen items, including RM670 in cash.
"The 34-year-old arrested suspect has tested positive for methamphetamine and amphetamines. He also has a drug," said ACP Mohamed Mokhsein.
Police also seized a motorcycle, machete and small amounts of drugs.
"He was sent until Aug. 20 for further investigation," he said.
[ad_2]
Source link