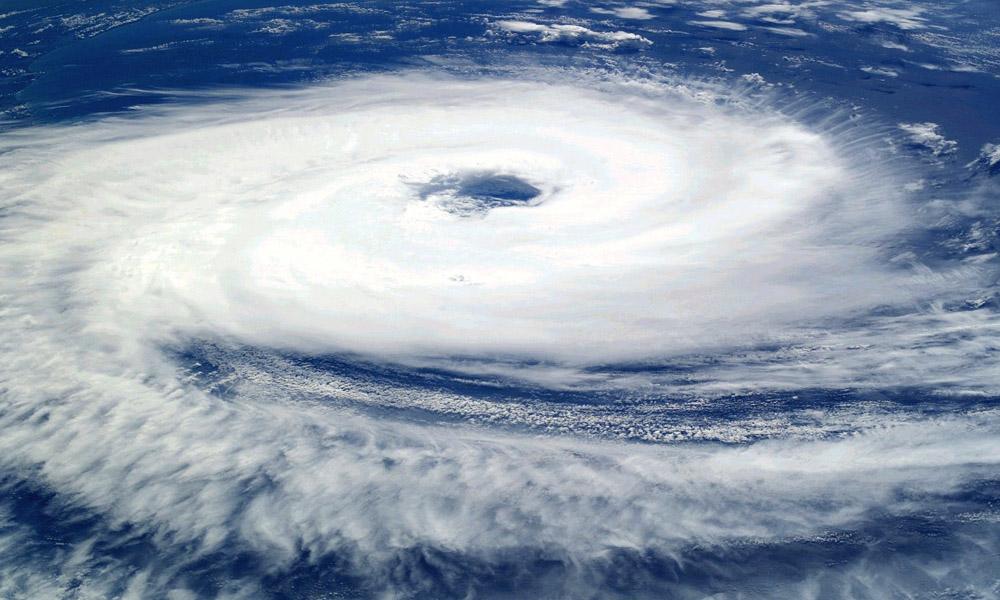 [ad_1]
Typhoon Lekima caused an estimated RM20 million in damages to 329 schools and learning institutes in the northern states.
A total of 274 schools and four learning institutes were damaged in Kedah, Penang and Perlis due to the tail end of the typhoon that passed the area yesterday.
Thirty-two schools in Selangor were also damaged by storms attacked by the Lekima.
The Ministry of Education has said that emergency funds will be spent to repair the damage.
The typhoon hit Malaysia when it set off for China and Taiwan last night, causing heavy storms.
At least one death was reported in Kedah as a result of the storm.
[ad_2]
Source link