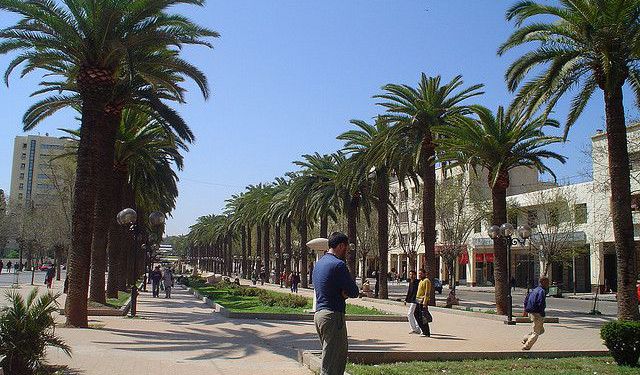 [ad_1]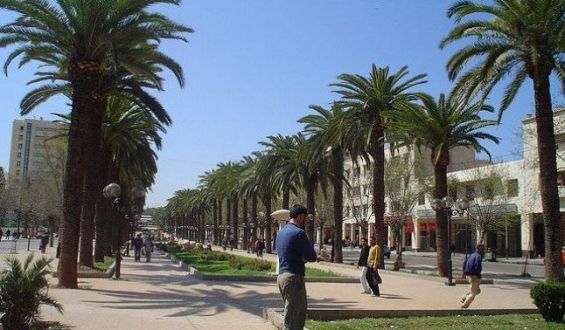 City Fez / Ph. DR.
Fourteen people, including ten Chinese tourists, were injured unintentionally and to varying degrees after a 15-year-old miner used a commercial vehicle without the owner's permission in Boujloud, Fez said on Friday. National Security (DGSN).
According to the first elements of the investigation, the miner had gone to the vehicle parked near a slope to retrieve bread at the request of the owner of a stove, DGSN said in a statement, adding that the minor had used the vehicle without his owner's permission , which caused his descent, injuring four Moroccan citizens and ten foreign tourists, who took photographs close to the scene of the incident.
A judicial inquiry under the supervision of the competent prosecutor's office has been opened against the minor and the owner of the vehicle to evoke the inside and outside of this case, according to the same source.
[ad_2]
Source link