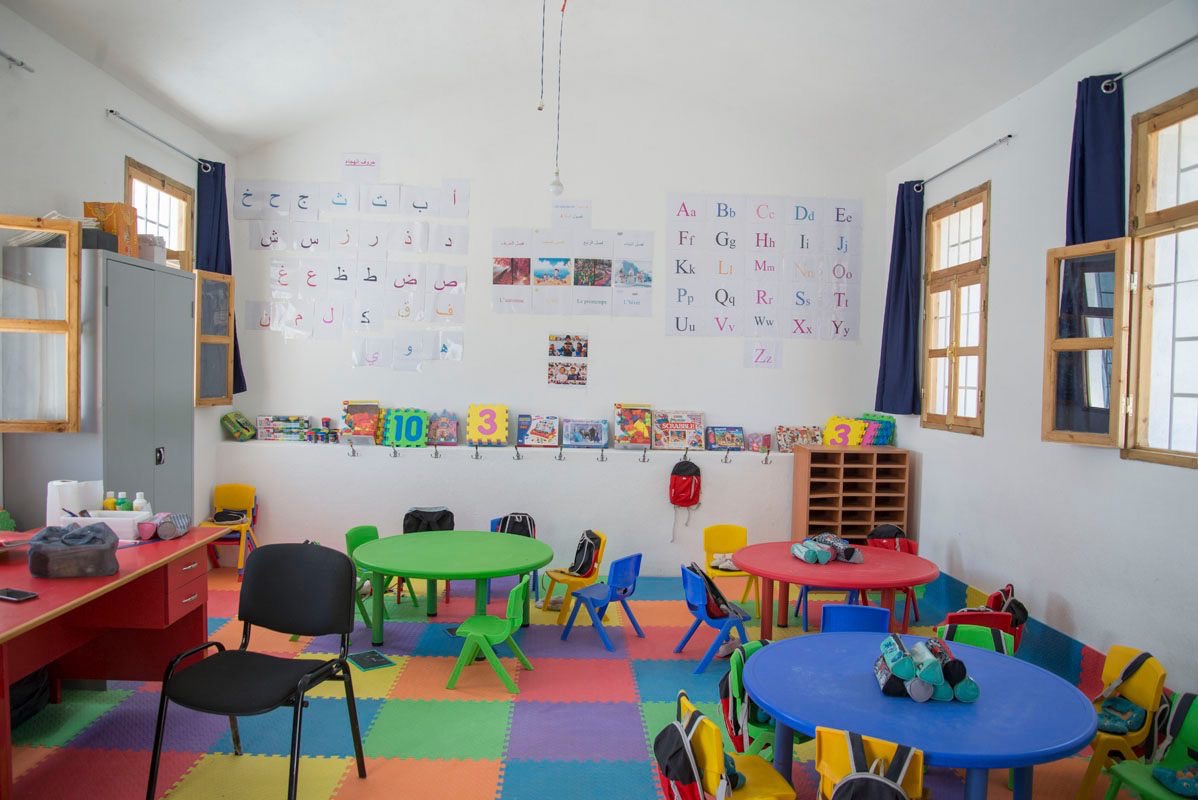 [ad_1]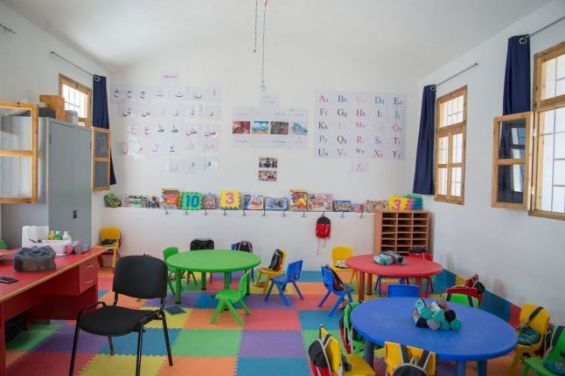 One of Zaouiate Ahensal's school classes, built from the "Choose to Do" page / Ph
A beautiful project about to fall into the water? Moroccans living abroad (MRE) have managed to raise money to build and develop a primary school in the rural district of Zaouiate Ahensal (Azilal province), but they are against the Regional Directorate of Education, HuffPost Morocco says.
The French NGO "Choisir d & # 39; Agir", which works to promote the education of children in developing countries, has succeeded in fully equipping and financing a small primary school located in the mountains of the country. Atlas.
However, according to the association, the Regional Directorate of Education did not grant permission to teach before the start of the school year, which begins in less than a month. "However in this deserted area where temperatures can reach -15 degrees, at least 25 children are ready to enroll in this school, which will prevent them from walking for up to 2 hours to walk through the mountains," the association emphasizes in a statement.
The NGO said that a first phase of its project, including pre-school classes (first in the area), was born last October, welcoming more than twenty children. She is therefore surprised that the elementary school, which started in September 2019, has been canceled.
"The school is fully funded by the association and will follow a Moroccan system tailored to the local population of the region," said Youssef Mellouki, president of the association. "Despite all our efforts, the Regional Directorate for Education in Azilal continues its blockade, without pushing forward our reason, which we think is amazing and surreal."
[ad_2]
Source link