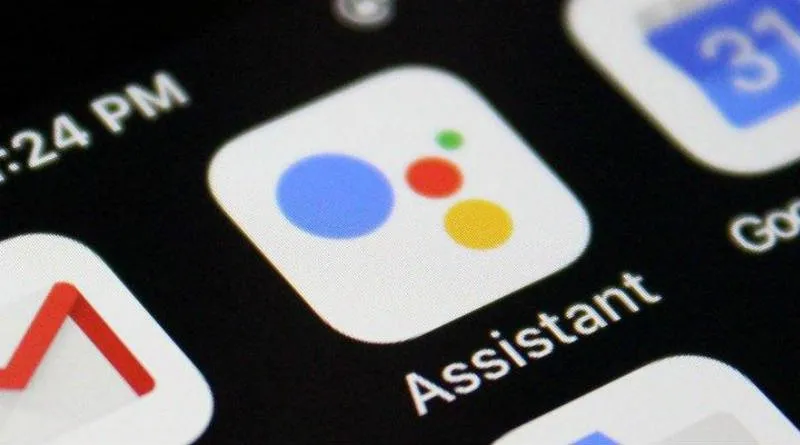 [ad_1]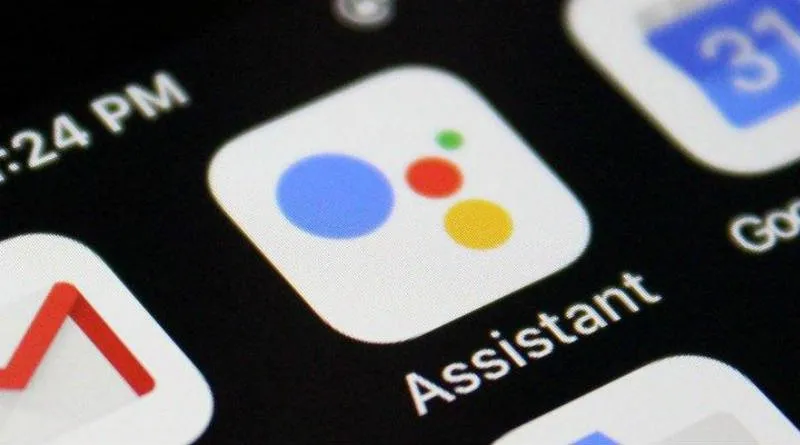 Google is integrating a new feature for its digital assistant, Google Assistant, that will enable users send reminders to other people. Users will be able to send reminders to relatives, friends and close contacts, if they have permission to do so.
To receive these reminders, users must be part of a Family Group
This function has been developed thinking especially of the families, since the tool will work through the Family Group function. For example, a mother may send reminders to her children and family members who are part of the Family Group. The reminder will appear on devices that have Google Assistant, whether it's smartphones or smart speakers like Google Nest Hub. Even so, the company notes that the function can be used with friends or roommates, as long as they are part of the same Family Group.
In addition, users will be able to create the reminder voice the text and set the time for the notification to be reached by the recipient.
To use this feature, users only have to go to the website families.google.com and create the aforementioned Family Group. Once the group is created, users will be able to link their accounts to it.
On the other hand, the group administrator must have participants in the Family Group on their Google Contacts list. Once the group is created and users are part of it, it will not be necessary to be connected to the same network or live in the same home to receive reminders. Therefore reminders can be sent from a distance.
In the case of children under the age of 13, parents must create an account that complies with company rules through the Family Link platform.
The feature will be available in the coming months in English-speaking countries, such as the United Kingdom, Australia or the United States. The feature will probably also be enabled in Spanish.
[ad_2]
Source link