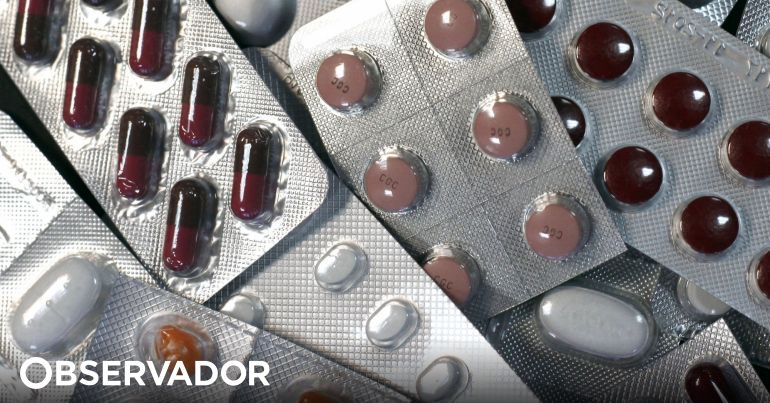 The National Drug Administration (INFARMED) advises special treatment for pain medication containing metamizole, such as Nolotil, because they can have serious side effects.
This recommendation from Infarmed follows an alert from the Spanish Medicines Authority for the use of metamizole drugs following the deaths of 10 Britons who purchased the drug in Spain.
In October, the Spanish Agency for Medicines and Sanitation Products (AEMPS) updated the technical data sheet of metamizole to alert the risk of side effects such as agranulocytosis (acute blood disease characterized by the lack or significant reduction of white blood cells).
According to a statement published by the Infarmed website, "metamizol is a drug used to treat pain and fever for about 40 years" that goes into the composition of drugs like "Nolotil, Dolocalma and Metamizol Cinfa."
According to Infarmed, "The use of drugs containing this substance may cause a negative reaction – agranulocyte – which, although serious, is extremely rare": "In Portugal, the pharmacokinetics system was reported between 2008 and 2018. A total of 11 cases of agranulocytosis are potentially associated with the use metamizole with a frequency of 1 to 2 cases per year (which is within the expected frequency of a very rare reaction). "
In order to avoid such responses, the IR moderator uses a "limited to a short period" within a maximum of seven days. If the use is longer, it is recommended to monitor the values ​​of the homogram, which evaluates and tells the patient's blood cells.
"These drugs should not be used in patients with hematologic responses before metamizole, in the treatment of vaccines or other medical products that may cause agranulocytes," he said. "Particular attention should be paid to these drugs in older patients," he warned.
Despite this warning, Infarmed warns that "patients who have been prescribed metamizole should not stop treatment": "It will only need to consult your doctor immediately if there are signs and symptoms of blood dissociation, such as general weakness, infection, persistent fever, bruises , Bleeding or pallor. "
Source link