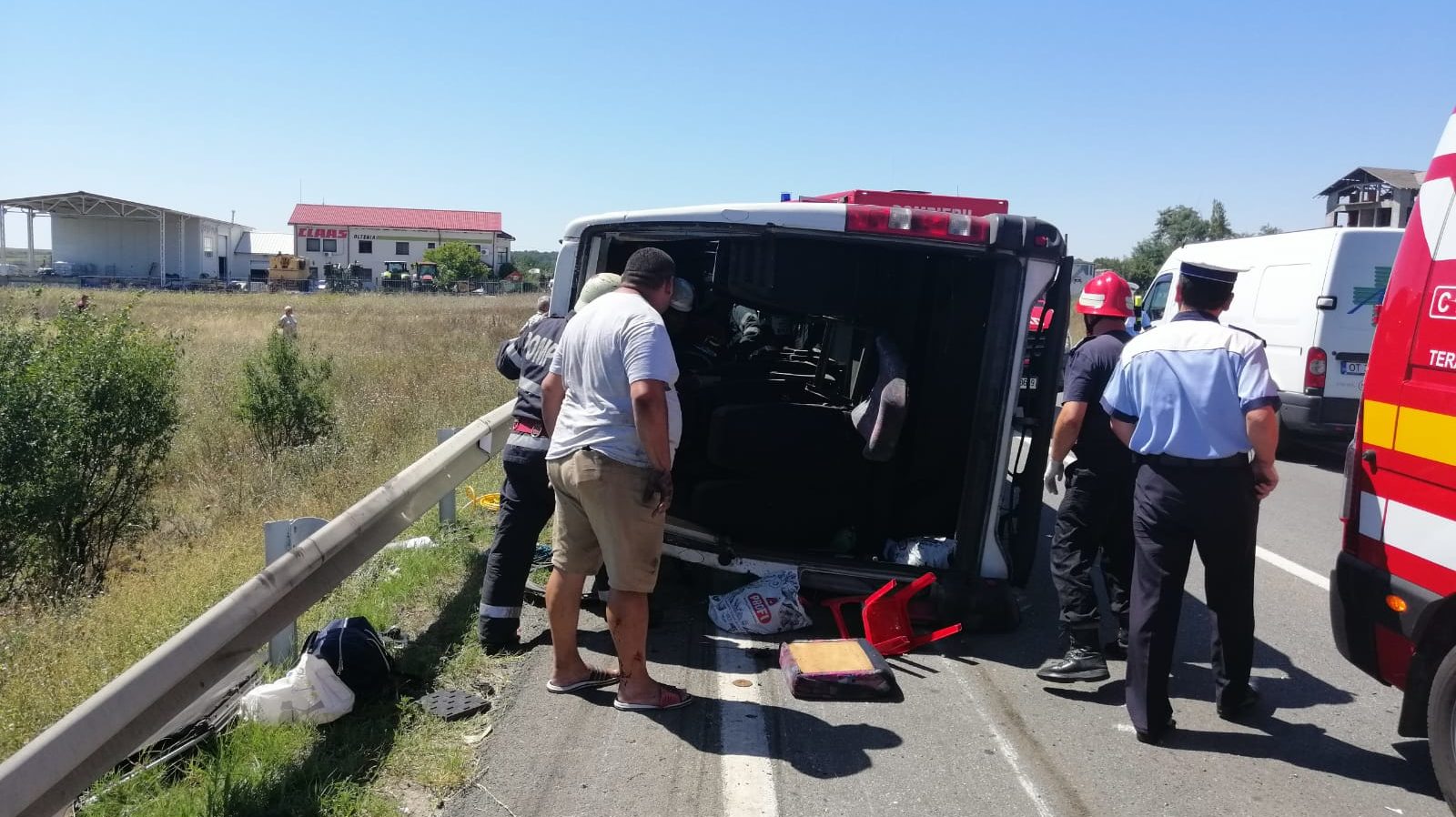 [ad_1]
UPDATE: According to ISU Dolj, six people were transported to the Craiova Emergency Hospital. Two people died. Five other people refused to be transported to the medical unit. There were 13 people in the minibus that turned upside down.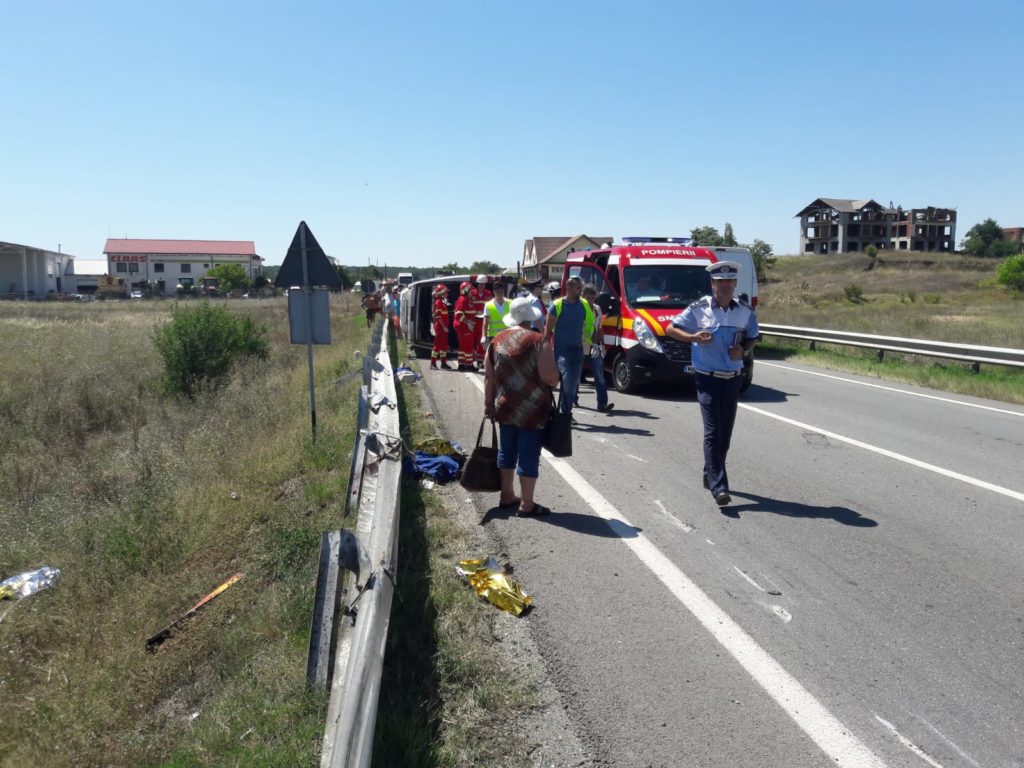 UPDATE: "From the first data it appears that a minibus traveling on DN 65, from Balș to Craiova, was overturned on the road, in one of the curves of the area. More people are receiving medical care. It is possible that two people have died," explained the police in Doljeni.
Doljeni firefighters are currently involved in a major accident, which occurred at the entrance of the Doljean community Pielesti. It looks like it was about 15 victims after a minibus transported people overturned on the road. "A road accident, 15 conscious victims, in the Pieleşti community. The Ambulance Service and Detachments 1 and 2 Firefighters Craiova intervene. The Red Interior Plan has been activated," Doljeni firefighters reported.
The Red Internal Plan involves supplementing the medical resources at the accident center. He is involved with two transport vehicles multiple victims, a rescue crew and two ambulances from the Dolj Ambulance Service.
We will return in detail.
[ad_2]
Source link