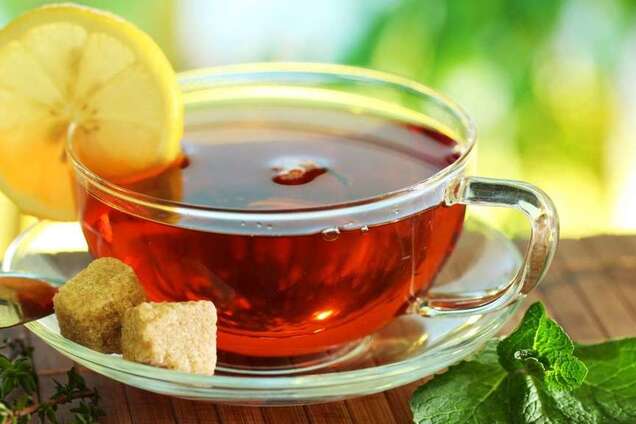 Drinking a cup of tea or a handful of blueberries a day reduces the risk of cardiovascular disease.
This conclusion was made by scientists from the University of Western Australia, reported Life Science. Experts analyzed data on 53 thousand people. Their health was examined for 23 years.
At the end of the study, 12,000 participants developed irregularities in heart work. Volunteers who consumed about 500 milligrams of flavonoids a day had a lower risk of developing coronary heart disease, stroke and peripheral arterial disease.
However, the required amount of flavonoids with anti-inflammatory properties is included in a cup of tea, blueberries and other products.
As reported by OBOZREVATEL, scientists have previously learned that consuming whiskey in moderation can protect against cancer and the number of serious diseases.