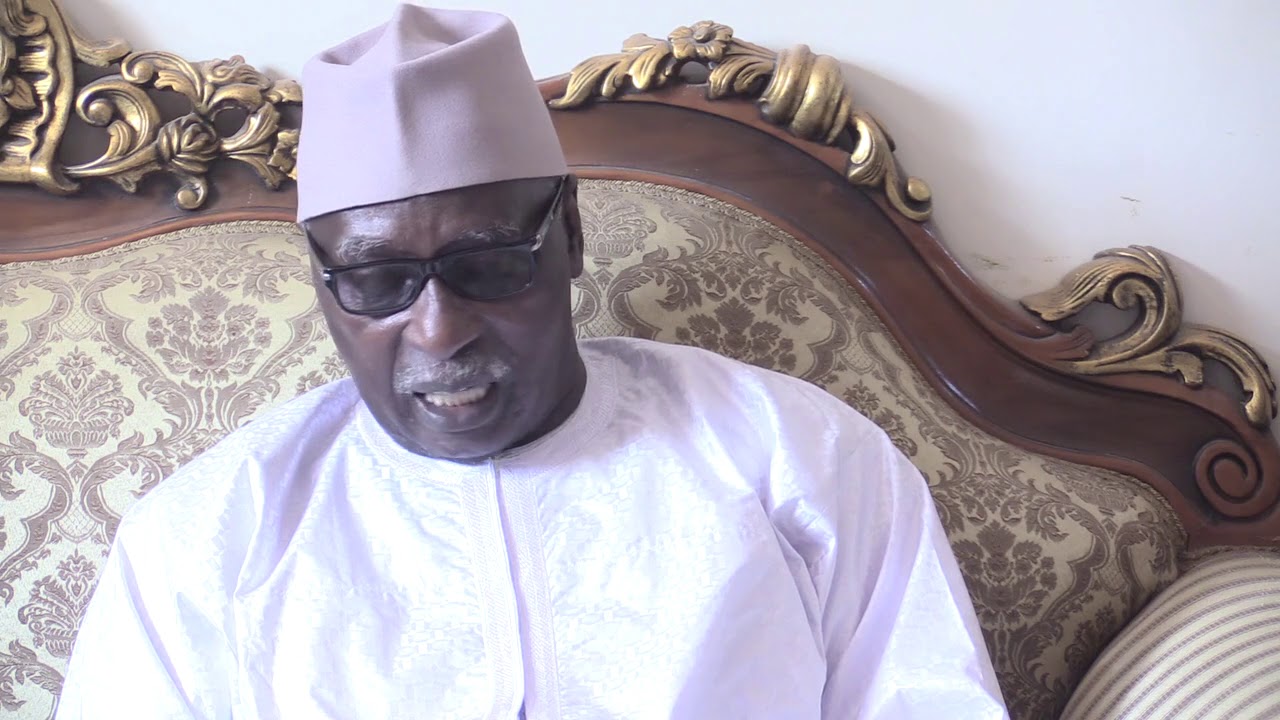 General Khalif of Tidianes spoke on the critical question of the shortage of rainfall. This means that "God has chosen to close the floods of heaven, to show the sinners on this holy land of Senegal that the life of this lower world belongs to him."
In clear terms, Serigne Mbaye Sy Mansour will say that "when the negative forces take over those positive ones, God punishes and greets all kinds of disasters. We must go to forgiveness and repentance," reports The Daily,
General Khalif of the Titans, who attended the Tabaski celebration at the Grand Khalkhouss Mosque in Tivaoune, explained the late onset of winter in Senegal.
LERAL

Source link