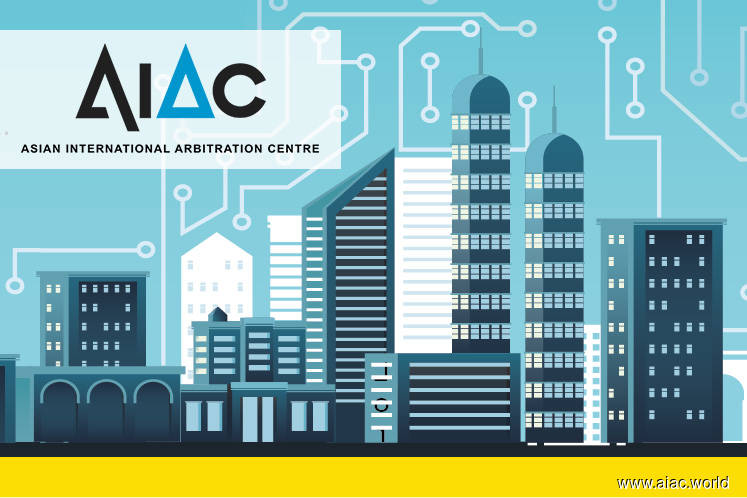 KUALA LUMPUR: Professor Dr. Sundra Rajoo resigned as the director of the Asian International Arbitration Center (AIAC) following the investigation of the Malaysian Anti-Commission Commission (MACC) on its alleged misconduct, including the use of public funds to influence ministers to achieve their expression .
AIAC's adviser, Vinayak Pradhan, has been appointed acting director with immediate effect, the House of the Houses announced yesterday.
The MACC arrested Sundra at 10:30 p.m. Tuesday after he turned, according to The Malaysian Insight newsport.
Sundra spent a night at the MACC key, but was released yesterday after Putrajaya's judge, Khir Nizam, denied that the graftmen presented seven days of remand application and ruled that they had no jurisdiction to arrest him, because he was protected under the International Organizations (Benefits and Immunizations) Act 1992 (Act 485).
In addition, his lawyer Philip Koh said he was protected under the Law of Diplomatic Privileges (Vienna Convention) 1966. "He is no longer arrested or remanded. The judge agreed that Sundra Rajoo was protected under the International Law Act and He is not responsible for any form of arrest under diplomatic privileges … he is released without any condition. "
Sundra was an AIAC director for nine years before the sounding that had held the office's MACC raid yesterday. The Graft bultists also questioned several members of the advertising members that he used government funds to influence past and present ministers to extend their contract as AIAC director.
Anonymous letter addressed to the MACC, and transferred to Athenian General Tommy Thomas, Chief Inspector of Fuzi Harun Police, Foreign Minister Saifuddin Abdullah, a Malaysian president of the George Varughese Bar and other senior government officials was the catalyst for the investigation.
In his statement, Thomas thanked Sundra for his AIAC's nine-year leadership and expressed his confidence in Pradhan.
"Personally known Pradhan for decades, I can reflect on his immense integrity that will improve the state of AIAC in domestic and international areas. I am sure he will lead AIAC to high heights."
Pradhan is the past president of the Institutional Institute of Referees (United Kingdom), a Member of the Permanent Court of Referees in The Hague, as well as an adviser at the Skrine legal firm. University of Singapore law graduated, he was called to the Malayan Bar in 1974.
Source link