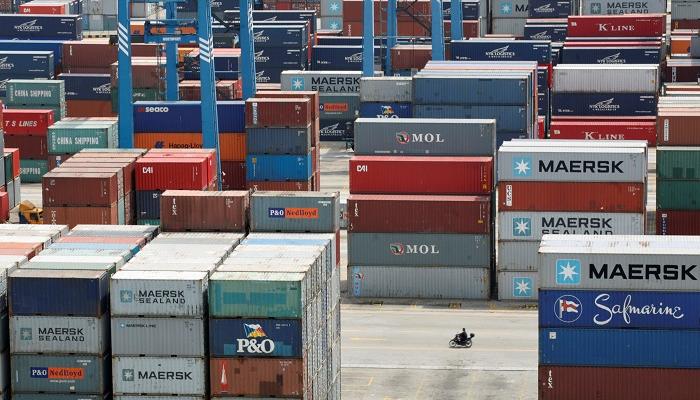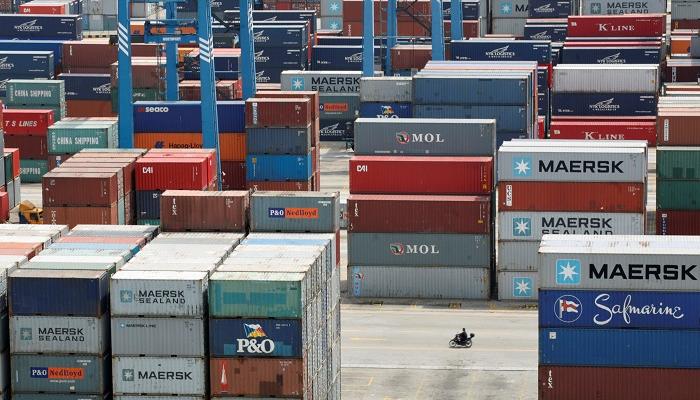 Malaysia will cancel a $ 20 billion project to build a railway line with China Communications Construction Co., the country's economy minister said on Saturday.
"The cost of the project is too high when Malaysia has accepted all forms of investment in China," said Ali.
"The Council of Ministers has taken this decision because the cost of extending the line is very large and we do not have the financial capacity."
"The government has not yet decided how much to pay the Chinese company for the cancellation of the project," he said.
He added that the profits alone on the project were up to 120 million dollars annually.
"We can not pay it, so we have to finish this project without affecting our good relations with China," he said.
Malaysian Prime Minister Mahathir Mohamad said last August: "The railway project will be canceled at the moment, but the government then said it was negotiating with the Chinese company on the future of the railway line."
Another project supported by China, a natural gas pipeline in Sabah, was also announced in August.
The Chinese company did not respond to Reuters's request for telephone comments and text messages.
Source link