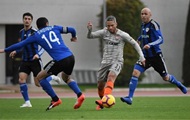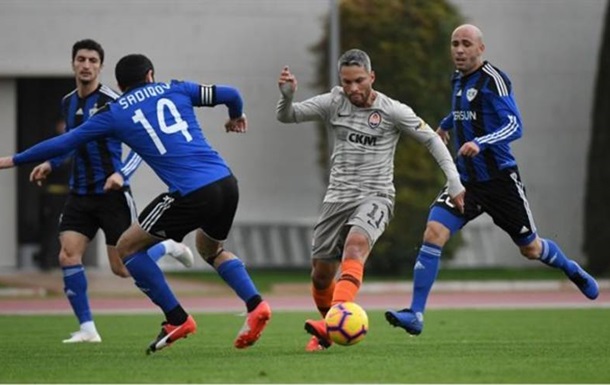 Photo: FC Shakhtar Donetsk
The miner defeated Karabak in a friendly match.
After a crushing defeat in the first spade against Hajduk, the Pitman defeated Karabakh. In the middle of the first half, Shakhtar won twice a minute, and in the second he responded with another goal aimed at Karabakh's purpose.
Note that the Azerbaijans did not notice a punish (hit the cross), and also won a goal of outsourcing.
Miner – Karabs 3: 1
Goals: Moraes, 26, Marlos, 27, Mudrik, 77 – Zubir, 64
Shakhtar (first half): Pyatov, Bolbat, Krivtsov, Matvienko, Ismaili, Maicon, Stepanenko, Marlos, Kovalenko, Tyson, Moraes.
Shakhtar (second half): Shevchenko, Butko, Khocholava (Matvienko, 71, Sikan, 85), Bondarenko, Danchenko, Malyshev, Patrick, Nem, Totovitsky, Mudrik, Kayode.
Source link