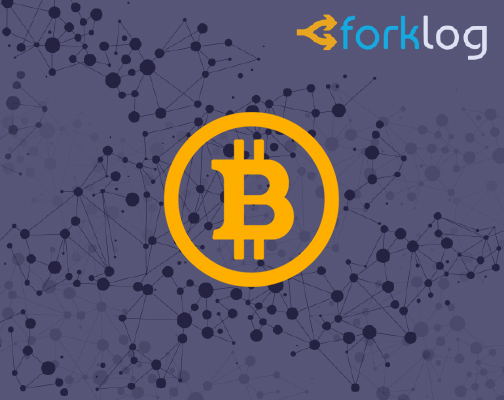 According to the Bitnodes service, 10,047 Bitcoin nodes are deployed worldwide. Almost a quarter of the total number of full nodes works in the United States (2442).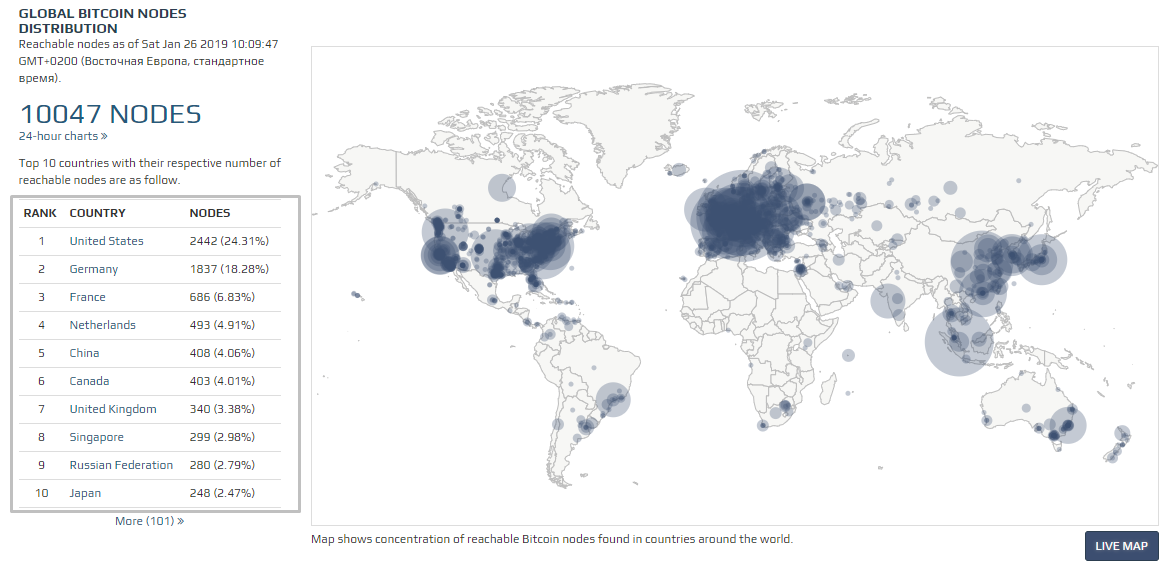 In Germany, 1837 full nodes work (18.28% of their total number). Russia is nineteen in this room, between Singapore and Japan (a total of 280 full nodes). Ukraine is on the 19th place according to the number of nodes, Belarus – 30th.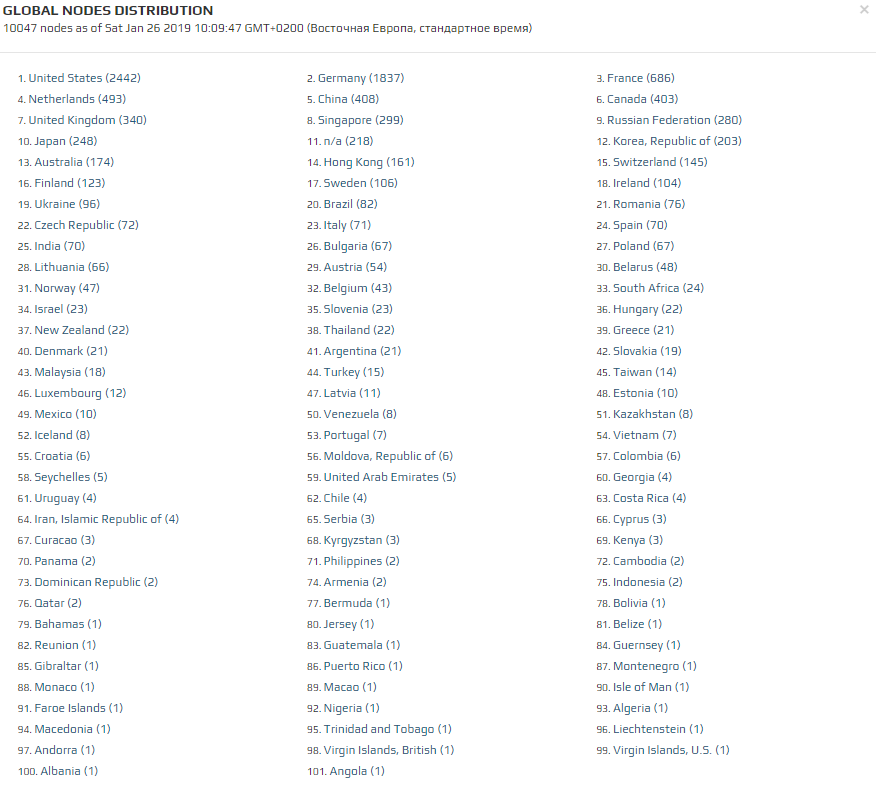 Regarding the Lightning Network nodes, their number, according to 1ML, reached 5666. The number of pay channels exceeded 22,000.
ForkLog has previously reported that the number of accessible nodes in the Bitcoin network in 2018 has decreased by 15%.
Subscribe the ForkLog YouTube channel!
Found error in the text? Select it and press CTRL + ENTER
Subscribe to news Foreword