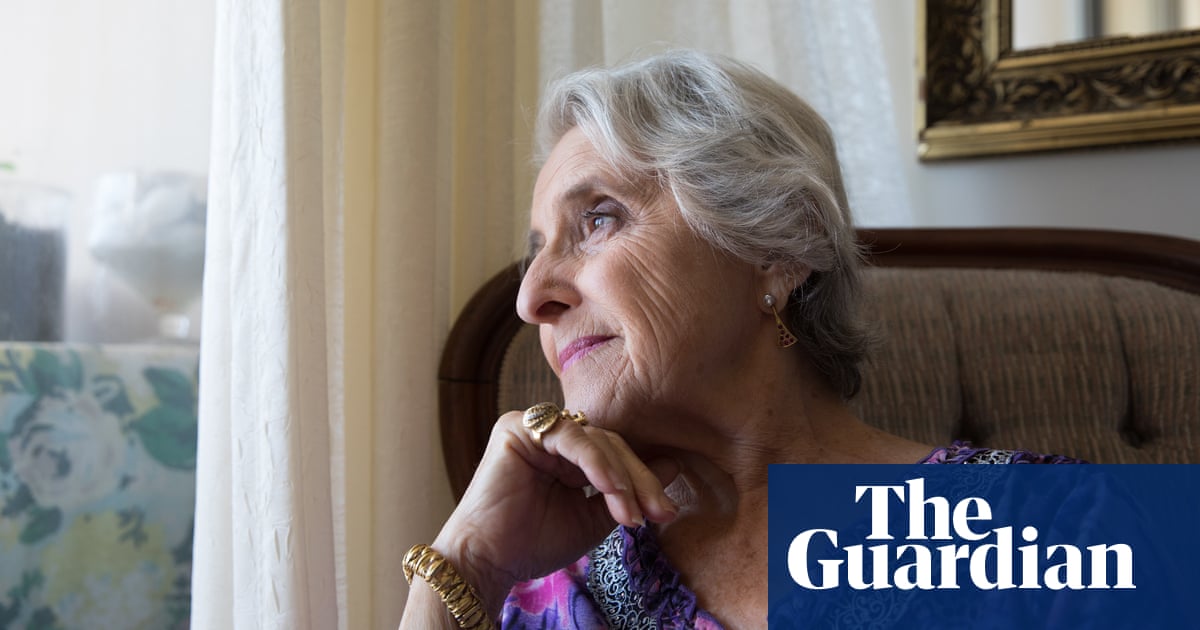 It's a rainy Wednesday morning and Dr. Andrew Appelak is driving more carefully than usual on his way to the Neuroscience Research Building in Brandwick.
Not only the slippery, crowded roads put the edge on his caution. In the trunk of his car, which is decorated with several layers of a protective container in the ice, is the brain of a man who lived only a few hours earlier.
It's not a normal mind-so to speak, every brain is normal-but one that has a deadly secret buried in it. The person who until recently was embodied in this mass of pink, gray, and white tissues died from a disease of neurodegenerative diseases which is increasingly the cause of death for our aging population. Perhaps it was Alzheimer's disease that gradually pushed their connection to reality, or frontomotor dementia that changed their personality, or Parkinson's disease that shook their bodies and minds.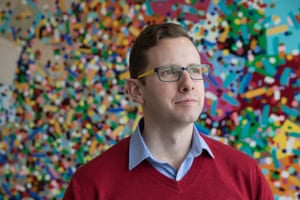 Everything that claimed their lives, this organ is on its way to the Sydney Brain Bank.
***
"I really hope it's the brain that will put us on the line," says Aplek. At the brain bank of Sydney, located in Nuerra, the hope is that scientists will be able to glean a new and vital insight from their text. And perhaps, one day, this insight will lead to better understanding, better treatment, or even cure.
"Every donation, to return the tissue to the laboratory, I tell myself, I very much hope that this is the turning point," says Aplek, a research fellow at the Sydney Brain Bank.
"It's really exciting, and you get to do the best you can, not just science, but the family itself."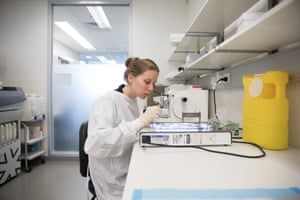 The interior of the Sydney Brain Bank looks like a typical research facility: carpeted offices with glass, and laboratories with all available space full of equipment, glassware and folders, but everything is clean and neat. There are no brains in jars or any Hollywood decoration, which might give the visitor a sense of these 600 brains – and some spinal cords – passed by the scientists here.
A few floors below the glittering labs, in a basement that is usually reached through a goods elevator, is a room the size of a typical conference room. It is full of portable shelves that can be separated and moved at the touch of a button.
The shelves are lined with sealed white plastic buckets, each containing a half-brain preserved in formalin. Dr. Clare Sheppard, head of Sydney's brain bank, almost apologizes for it.