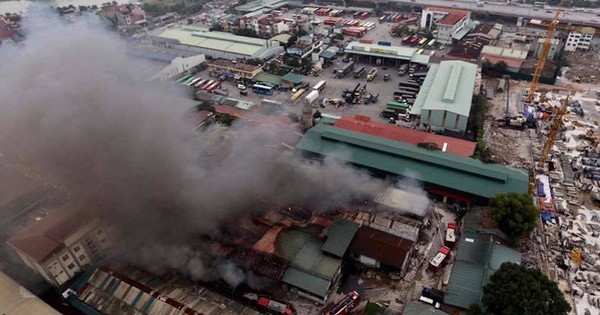 About 14h40, the warehouse is located behind the subway station (Ngoc Hoi An Street, Hoang Liet Ward, Hoang Mai District, Hanoi) unexpectedly fire. It is known that this area is about hundreds of square meters.
Received information, Huang Mai police and technical police in the current center quickly to the scene with 20 officers and soldiers. Firefighting is under way these days.
A scene of fire warehouse near the subway station. Execution: Phưngng Thoo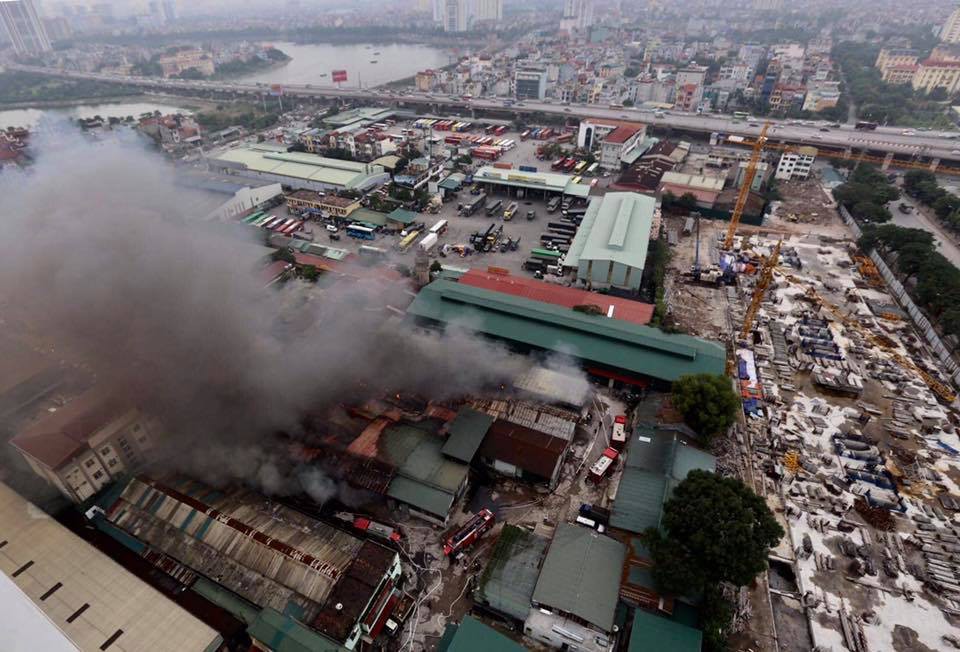 The fire came from a warehouse on Hoang Mai District, Hanoi.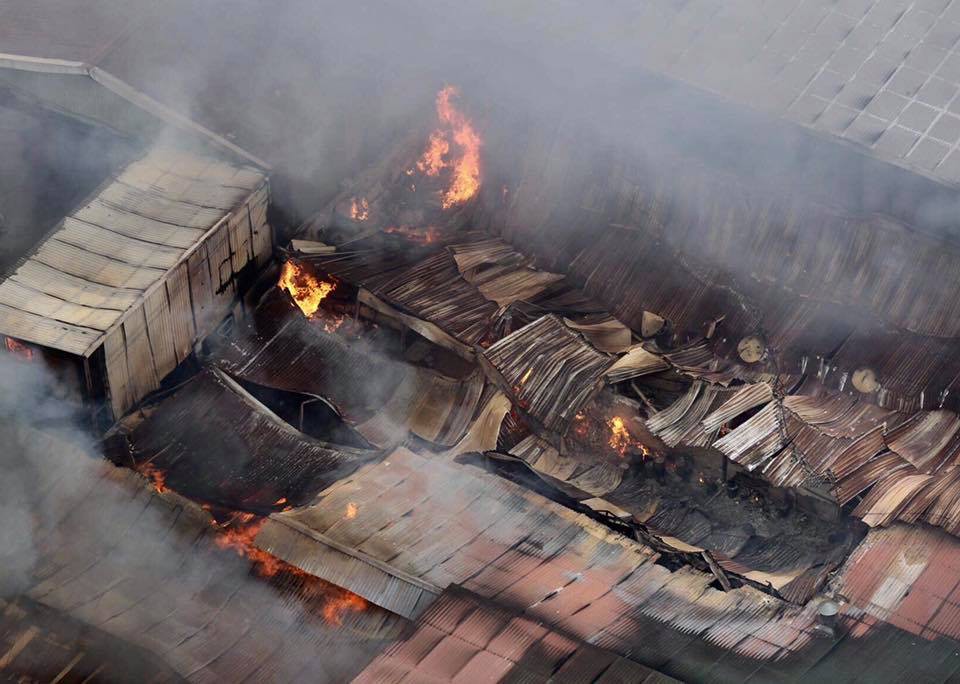 The fire burned almost completely in the storeroom.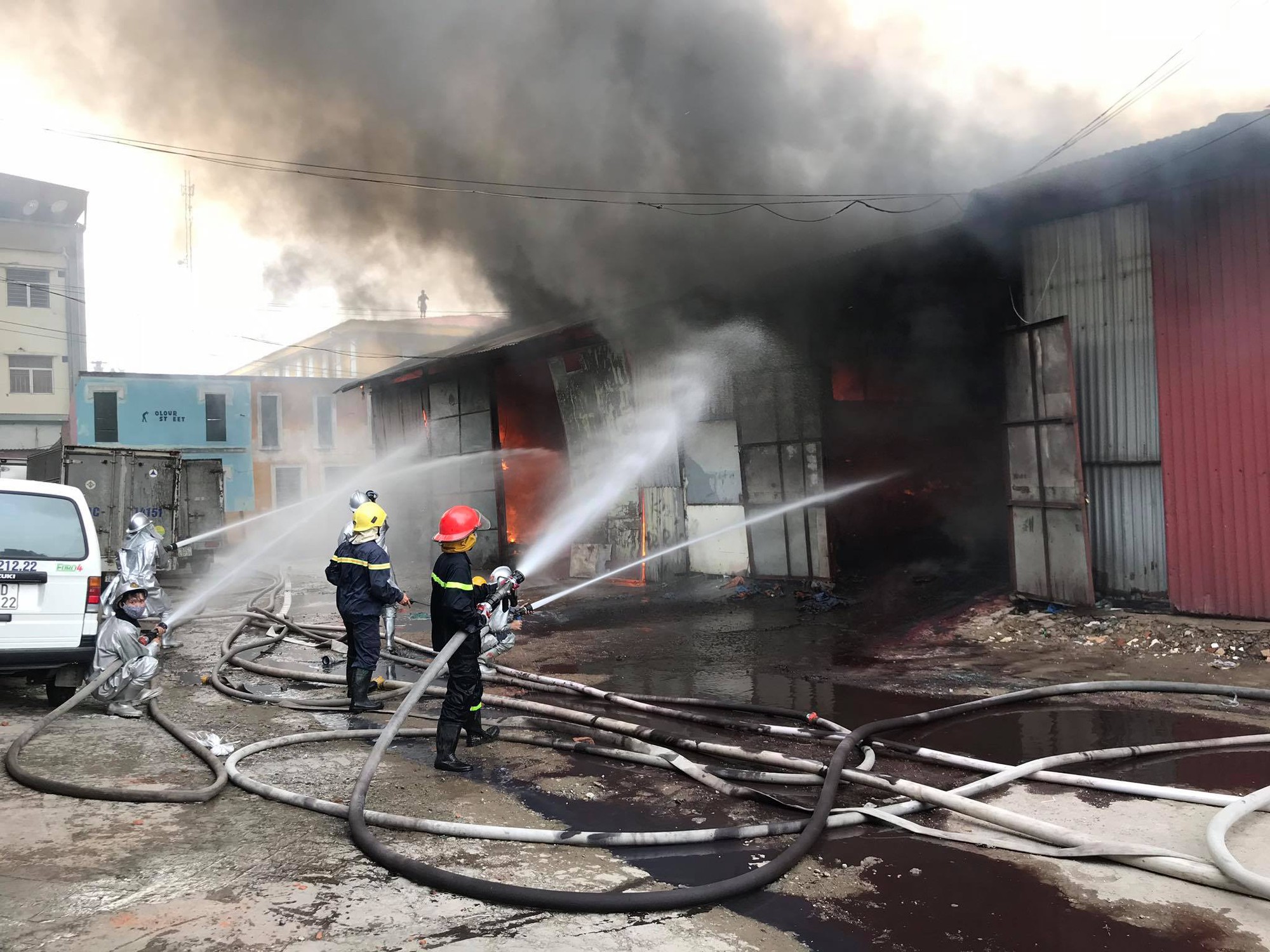 Getting news, nearly 20 cadres quickly came to the scene.
According to our records, a lot of people tried to move the Ford Ranger cars right next to the warehouse but it was difficult. About 15 minutes later, the owner of the vehicle rushed to pull the car out of the danger zone.
In the scene, the column smokes at a height of dozens of meters, the roof of the warehouse is completely destroyed, black fire. There are no data on human and property damage.
Talking to us, Vice Chairman of Huang Liet Ward confirmed the fire originated in the workshop located at 15 Ngoc Hoi. The cause of the case is still being investigated and clarified.
At 16:00, nearly 10 firefighters, water from the province of Huang Mai, Thuong Tin and capital commanders and nearly 50 officers are still fighting.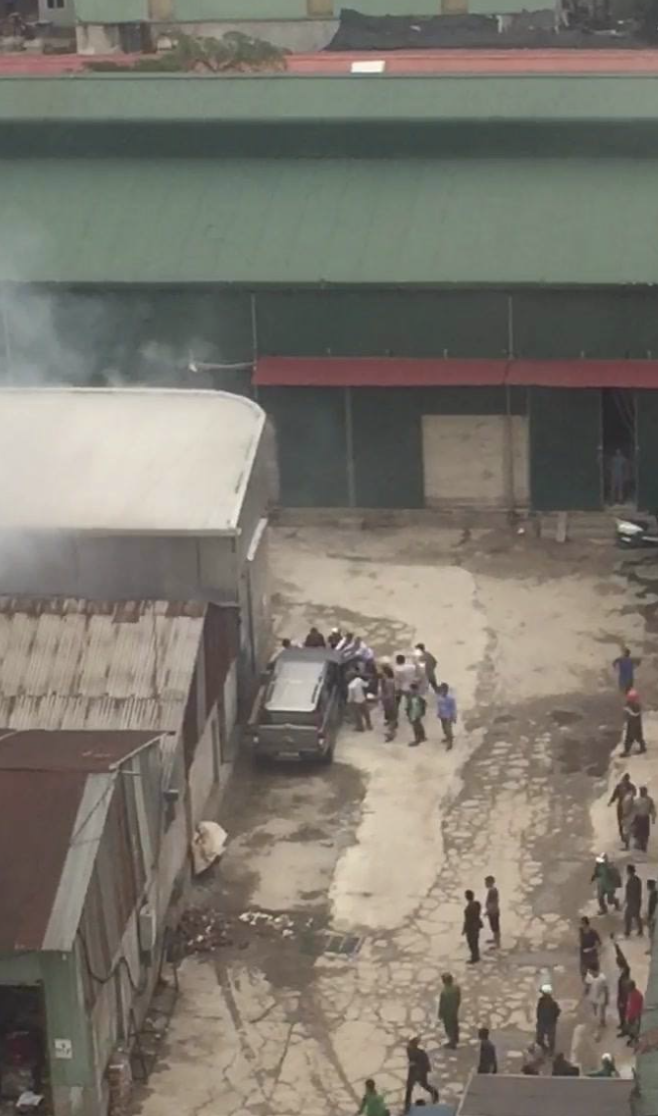 People are trying to "save" the car right next to the warehouse. Clip from clip.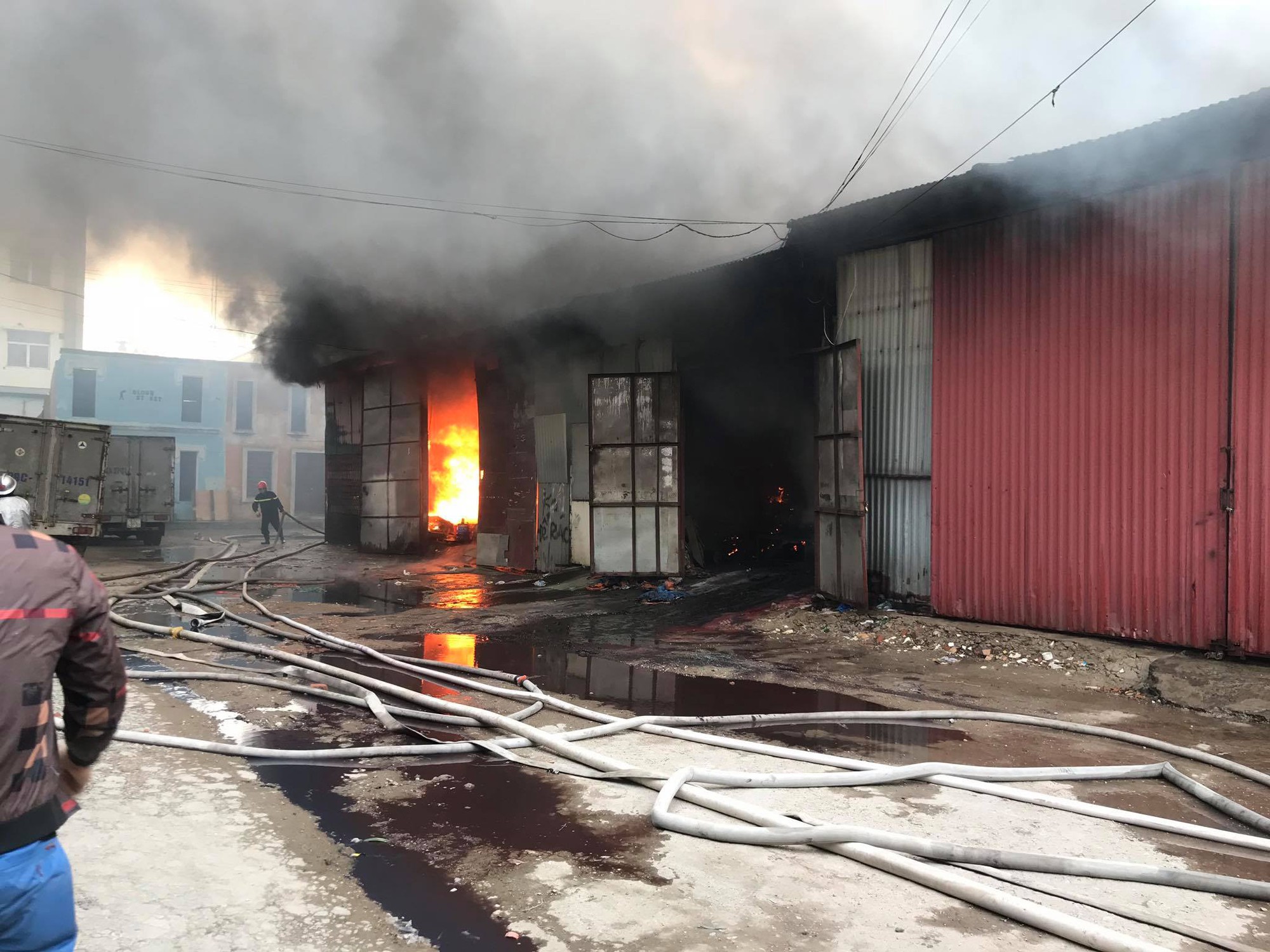 The storeroom was burned down as a repair shop.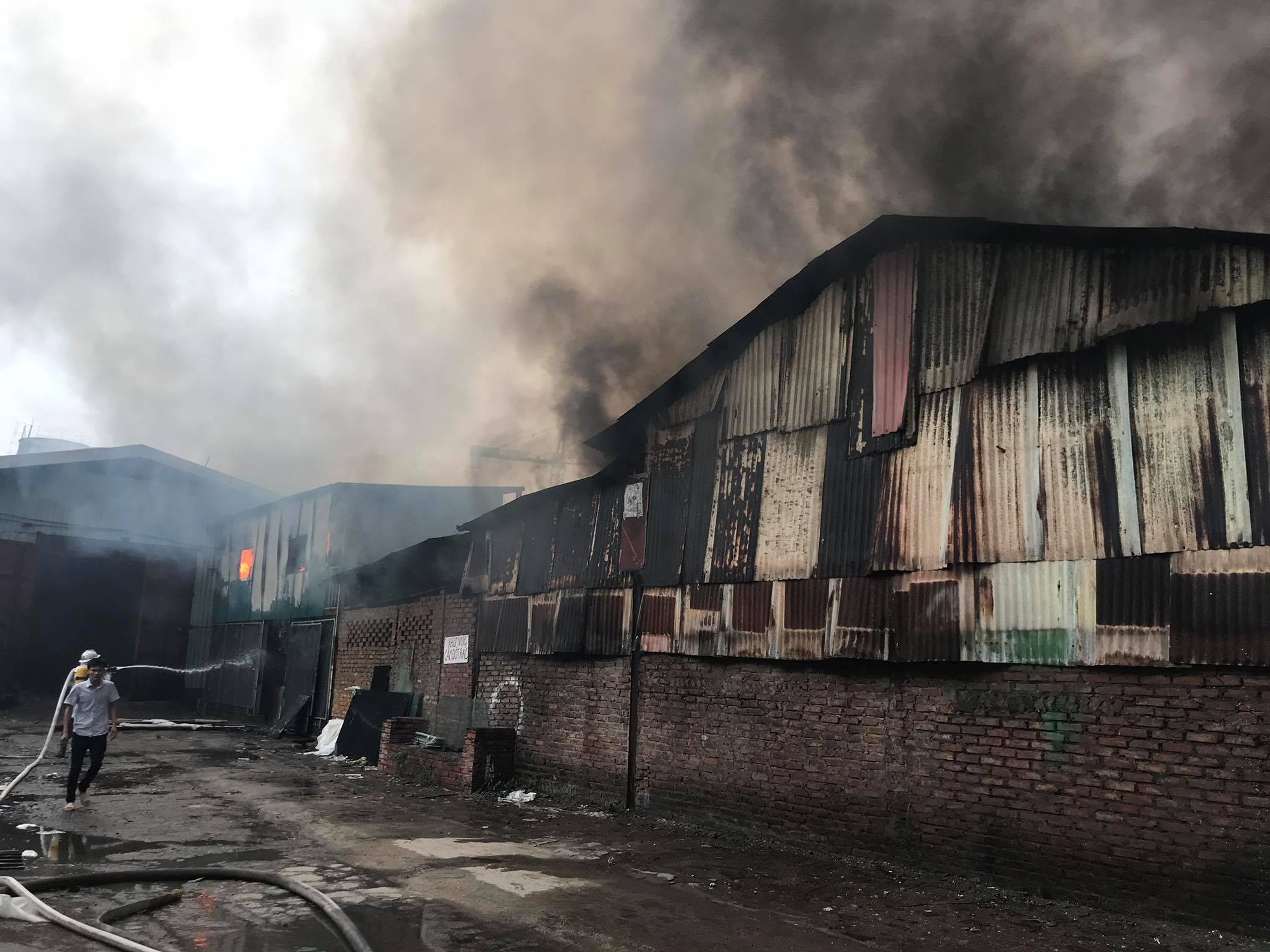 There are no data on human and property damage.
In the scene of the fire, the warehouse space containing wine, building materials completely burned, the power of the dam wall shoots.