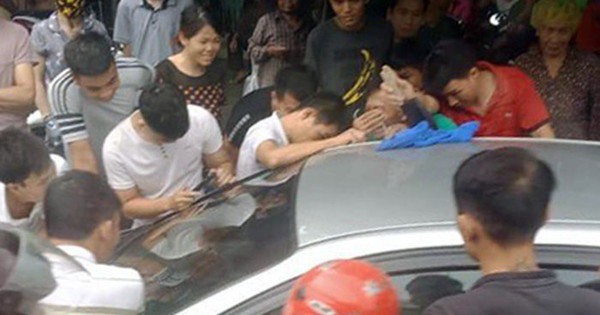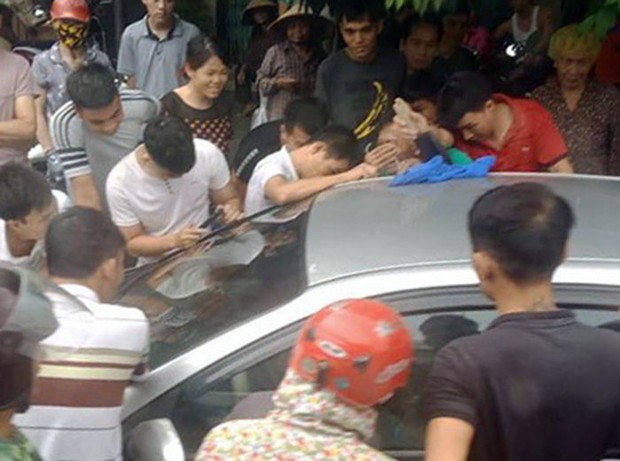 The father and the people are manipulating the car door to get the baby out
On August 17, the social network posted a video of dozens of people trying to open the car door to bring a child stuck inside. The incident afflicted many people because a recent incident occurred in the first grade of Gateway School (Hanoi) after being forgotten in the school bus.
According to PV research, the "rescue" of the child in the above car took place in the Vang Danh, TP lounge. Uong Bi, Quang Ninh Province.
Information with a reporter Traffic newspaper, a representative of Vang Danh Police, said that around 11:00 am on August 17, the boy was stuck in the private car after the father turned off the engine, forgot the key in the car and came out. outside. When he discovered that his son was still in the car, he and his people instructed them to unlock the car, press the latch to exit. At the same time, everyone was trying to plunder the door of the car waiting to get the child out quickly. Fortunately, after about 15 minutes, the door opened and the baby was safe.