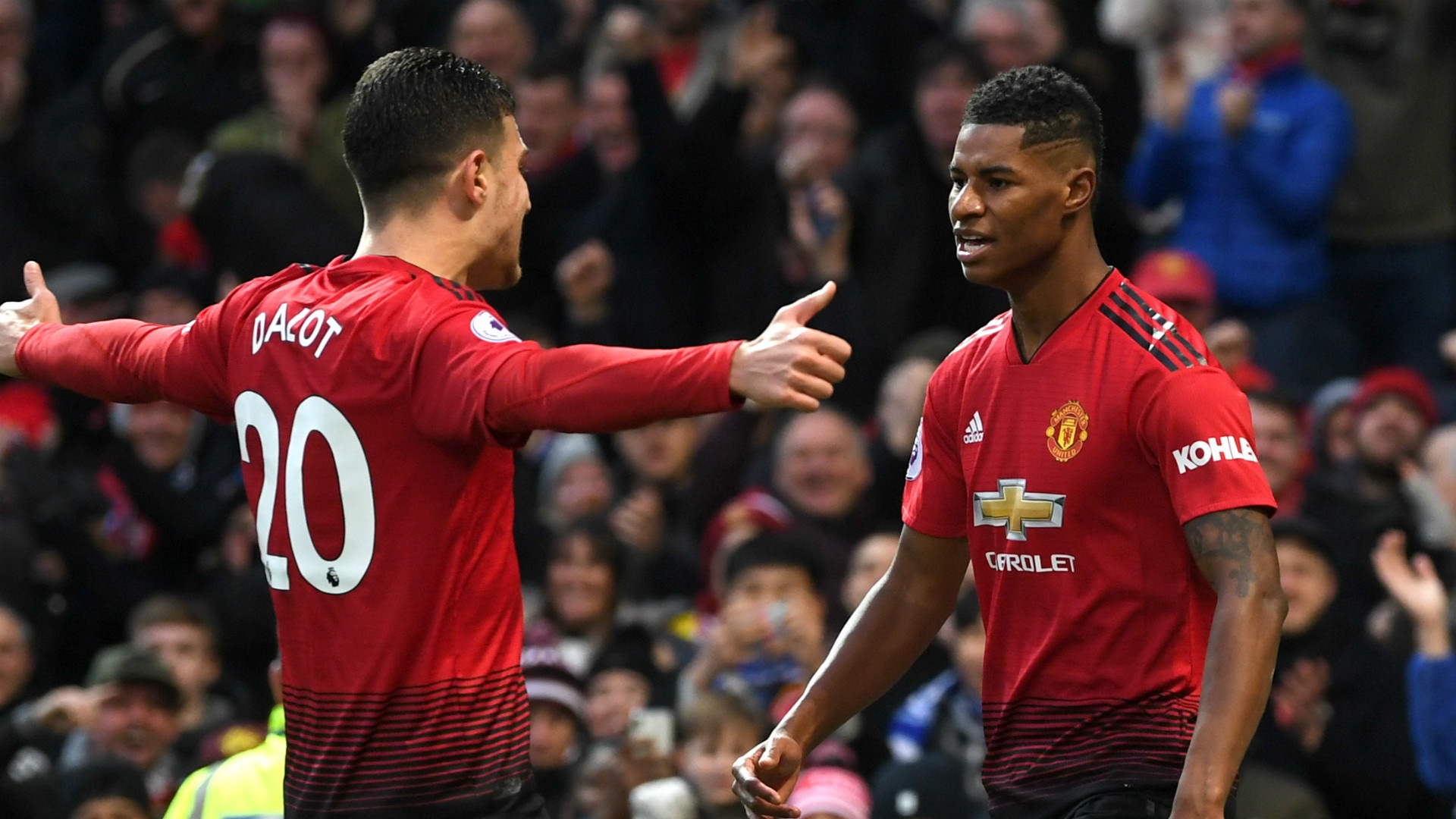 MU calculated double pay for Rashford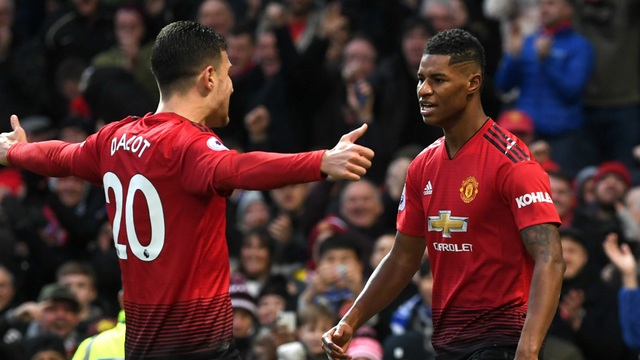 According to sources of the British press, MU really felt nervous before Real Madrid was interested in strict Rashford. Therefore, they are quick to renew new contracts with the English striker. It is said, MU is willing to raise double salaries for Rashford, at £ 150,000 / week. Under Solskjaer, Rashford played very well and captured Lukaku's official position in an attack.
Victor Moses dismissed Chelsea
Today, Chelsea club announced to midfielder Victor Moses to change to Fenerbahce club loaned. Fenerbahce's contract with the Nigeria player is valid for 18 months (until the end of the 2019/2020 season). Since coach Sarri led Chelsea, Victor Moses did not retain his official position at the club.
Juventus officially sells Mehdi Benatia
After Mehdi Benatia insisted on leaving because he was not allowed to play, Juventus agreed to open the door for the player to fulfill his wish. Surprisingly, in the context of receiving the attention of English clubs (including Arsenal), Mehdi Benatia chose to join Al Duhail Club (Qatar). The fee for this transfer is about 10 million euros.
Marko Arnautovic refused to go to China
In the last few years, British media criticized that the striker Marko Arnautovic will change to China to compete. Even so, at the last minute, the Austrian player announced he wanted to stay with West Ham. He said: "I claim that I still want to contribute to West Ham, but I still need to hear the opinions of the club, my wife and relatives. I just want to declare that I finish all the rumors about going to China to play football."
Lukaku's younger brother can not go to Newcastle
In the last days, Romelu Lukaku's younger brother, Jordan Lukaku was in Newcastle for a medical examination. Unfortunately, this left is not able to pass the medical exam at St James Park. This made him unable to join Newcastle and had to return to continue playing for Lazio.
Monaco appointed coach Leonardo Jardim
A few months later, Monaco club sacked coach Leonardo Jardim to appoint Thierry Henry coach. However, under the leadership of the French legend, the situation did not improve with the duchy club. Even, things make worse the conflict in the lobby. Therefore, Monaco Club officially sacked Coach Henry and invited back coach Leonardo Jardim. At present, this team continues to place penultimate pressure on Ligue 1 BXH. The Portuguese coach's mission is to help the club manage to lower this season.
Morata can not yet come to Athletic Madrid
Despite the news that Morata will be joining Athletic Madrid granted by Chelsea, Coach Simeone said the club had not reached an agreement with the Spanish striker. Meanwhile, assistant coach Chelsea, Zola confirmed the interest of Athletic Madrid in Morata but he did not know where the transfer took place.
H. Long