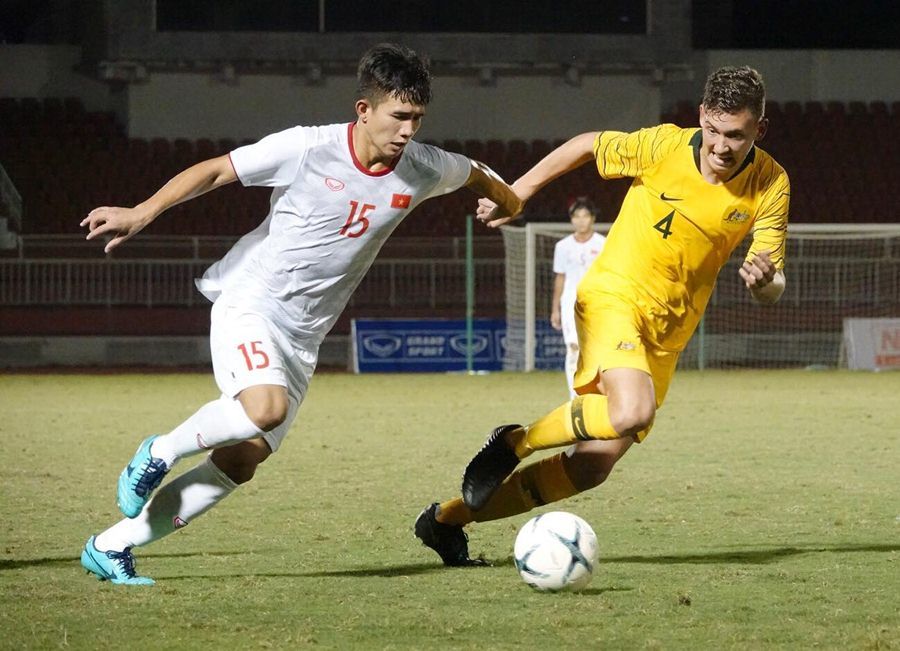 – U18 Myanmar lost 1-2 against U18 Australia, thus losing to the semi-finals of Southeast Asia U18 at the hands of the kangaroo country.
Australia's under-18 rival in the final of the Southeast Asian U18 tournament is Malaysia U18 after they beat Indonesia U18 with a score of 4-3 in 120 minutes of choking and drama.
Video highlight U18 Australia 2-1 U18 Myanmar (Source: VTVCab, Next Sport):
Scoring goals:
U18 Myanmar: The Min Htwe (18 & # 39;)
Australia U18: Brook (56 & # 39;), Trewin (76 & # 39;)
Q.C.
Source link