Over the last two days, Bitcoin has been moving on the side of the same range as before – $ 3500 to $ 3600. However, Bitcoin has exploded beyond this range, affecting the 50-day day of a mid-line move (at $ 3660 Bitstamp), before returned.
Until now, the larger image has not changed since our previous price analysis: a robust range followed by a low commercial volume.
Looking at the 1 day and 4 hour snacks
From now on, Bitcoin faces the $ 3600 resistance level after failing to stay on top of this range. As we mentioned earlier, the following goal is the daily high, where the daily letter of 50 days is moving on average line (marked in white, currently around $ 3660). In case of breakdown, the following objectives are the $ 3700 and $ 3800 resistance areas.
From the urban side, the closest support is approximately $ 3570 – the rising trend line marked in orange (weak support level), followed by the important support area at $ 3480 – $ 3500. Under this level, the $ 3400 lies ( weak support) and $ 3300 support level. This before replacing the 2018 is low at $ 3120.
RSI of a daily letter: Still in the safe zone over the supporting line at 43.
The 4-hour RSI has just passed around the superbupta area. This could produce a negative correction before a possible positive continuation.
The weekend does not greatly help the business volume, which is very low.
BitFinex's open short positions increased to 25.5K BTC of open positions.
BTC / USD BitStamp 1-Hour chart
BTC / USD BitStamp 1-day letter
Be the first to know about our price analysis, crop news and business tips: Follow us on a Telegram or subscribe to our weekly newsletter.
---
CryptoPotato Video Channel
---
---
More news for you:
Ali Race / Jan 26, 2019
Ali Race / Jan 25, 2019
Ali Race / Jan 25, 2019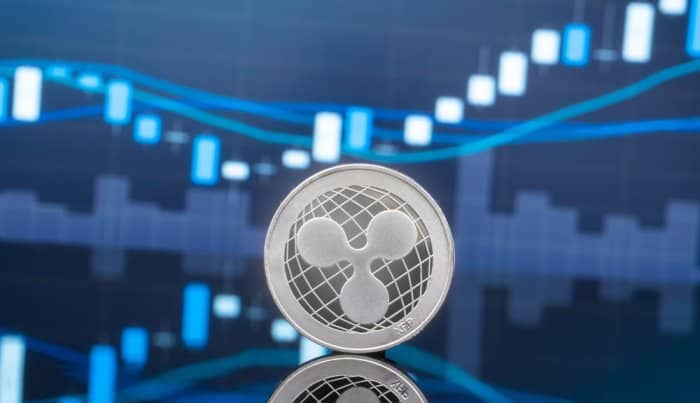 De Jonathan Goldman / Jan 24, 2019
By Benjamin Vitáris / Jan 24, 2019
Yuval Gov / Jan 24, 2019
Ali Race / Jan 24, 2019
By Toju Ometoruwa / Jan 23, 2019
Ali Race / Jan 23, 2019
Yuval Gov / Jan 23, 2019
By Yoni Berger / Jan 22, 2019
By Yoni Berger / Jan 22, 2019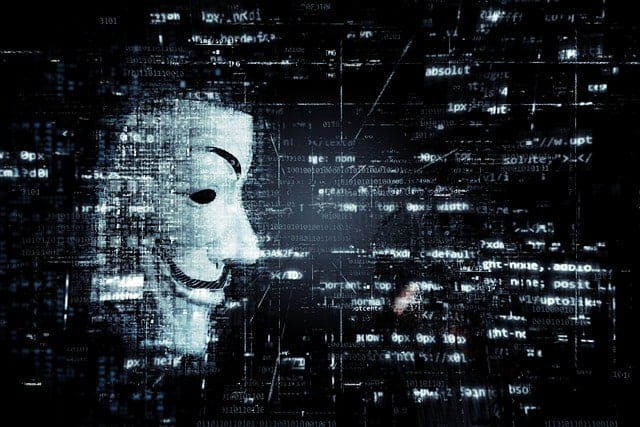 Felix Mollen / Jan 22, 2019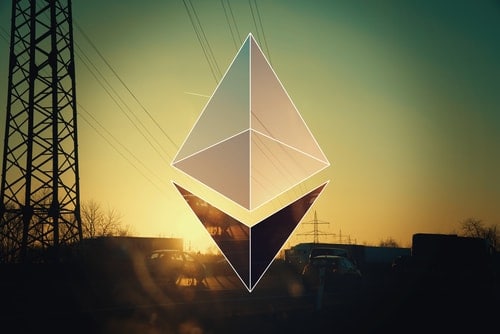 De Jonathan Goldman / Jan 22, 2019
By Toju Ometoruwa / Jan 22, 2019
De Gideon Nave / Jan 21, 2019
By Toju Ometoruwa / Jan 21, 2019
By Arnon Benshahar / Jan 21, 2019
Ali Race / Jan 21, 2019
Yuval Gov / Jan 21, 2019